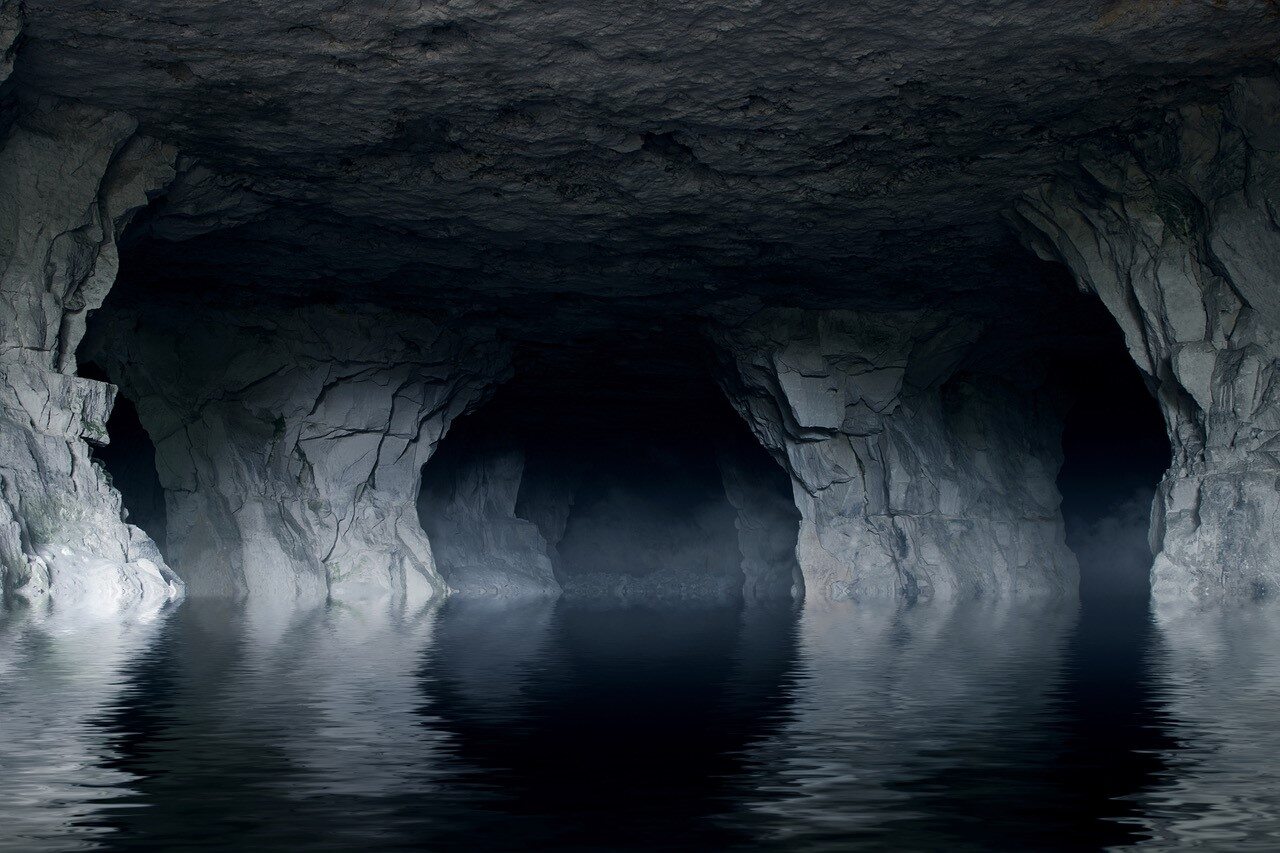 Voith Hydro has entered into a development partnership with Mine Storage, the Swedish underground pumped storage concept specialist.
Mine Storage focuses on the emerging market for large-scale, fast-responding energy storage and plans to build sustainable pumped storage facilities in abandoned underground mines.
Working with Mine Storage, Voith Hydro is now participating in early project development at two sites in Sweden.
"As Mine Storage has shown an innovative approach, impressive speed and competence in this field, we are delighted to now bring in our long-standing expertise in pumped storage technology in order to develop first projects together," said Uwe Wehnhardt, president and CEO of Voith Hydro.
"Voith Hydro has shown a great flexibility and good understanding for the dynamics in early project development," said Thomas Johansson, CEO of Mine Storage. "Their approach and our shared vision of the global potential for mine storages make this partnership a valuable piece in our strategy to contribute to the phase-out of fossil fuels."