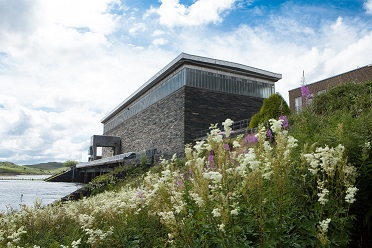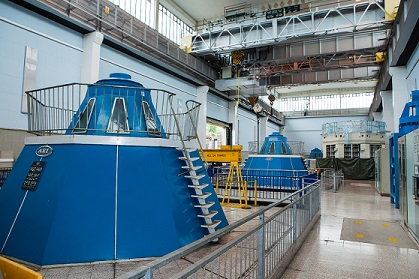 The Voith order covers the manufacture, installation and commissioning of two units, with an option for the refurbishment of two more at a later date.
Design, planning and component production work is expected to start immediately, while work on site will start at the end of 2018. The refurbishment should be completed by early 2020.
This is a mid-life-refurbishment of the first two units, and will ensure the design life is extended for at least 20 years of further operation.
Commissioned in 1963, Ffestiniog was the UK's first major pumped storage facility.