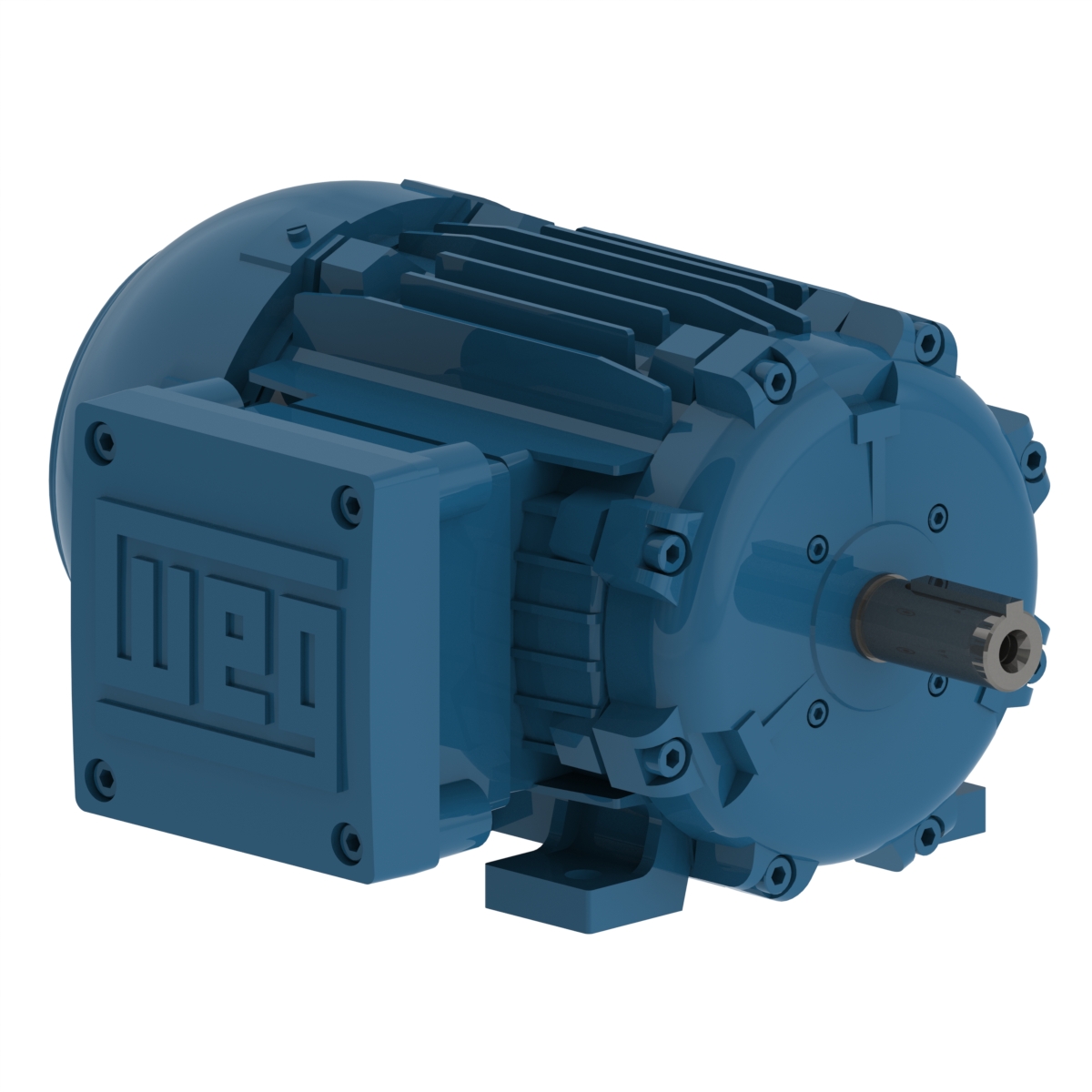 Apex Pumps has manufactured and delivered a bespoke pump which uses a WEG motor to a chemical company, aiding the production of hand sanitiser in the UK during the Covid-19 pandemic.
The chemical company needed Apex Pumps to deliver a bespoke pump urgently to handle and circulate a recipe of Ethanol and ESTASOL, a combination of Dimethyl Succinate, Glutarate and Adipate, key components in hand sanitiser.
Apex Pumps used parts in its inventory to begin developing the pump immediately and asked motor manufacturer, WEG, to provide the motor. To adhere to the requirements of a chemical environment, WEG supplied the W21 Series 3.0kW 2 pole Exd 11b T4 motor, an ATEX approved hazardous area motor.
"Apex Pumps has been working alongside WEG for over 18 years," explained Sam Kemp, sales director at Apex Pumps. "As a time-sensitive project, we were able to rely on WEG to provide a motor quickly. In fact, the team delivered a motor in just five days, allowing us to despatch the pump to the customer within one week of the order placement."