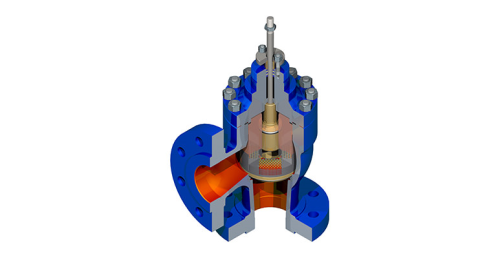 The order for 132 Sarasin-RSBD special service pressure relief valves and 130 purpose-designed Blakeborough control and choke valves was awarded by Singapore's SMOP, the EPC for the Culzean Field.
The valves will be manufactured at Weir Flow Control's Elland, UK and Vendin-le-Vieil, France plants.
Ali Atmani, sales director for Weir Flow Control France, said: "We've invested in our technology, people, and approach to valve sizing and manufacturing to offer highly competitive solutions aligned to project requirements. I'd like to applaud the efforts of our UK and French teams for demonstrating the best Weir can offer."
Simon Tattersall, sales director for Weir Valves & Controls UK, added: "We have been working on this project for a long time and the sales teams in the UK and Singapore have worked closely with the customer to give the optimal technical and commercial solution. This project includes our standard and severe service control and choke valves, and is an important milestone as we extend our oil & gas footprint."
Maersk Oil's Culzean Gas Field development is an ultra-high pressure high temperature (UHP/HT) gas condensate facility located 145 miles east of Aberdeen in the UK sector of the Central North Sea.