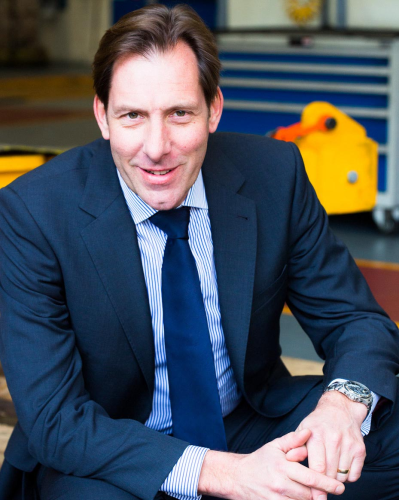 The new facility is located alongside an existing manufacturing site operated by Gema Industri, the Swedish mine servicing business that Weir Minerals acquired in 2012.
The service centre includes a team of technicians and support staff for contracts with customers including LKAB and Boliden. It offers a range of services for products including conveyor belts and pumps, and also has a machine workshop on site.
Weir Minerals continues to invest in its service offering, have opened new sites in Keminmaa, Finland; Essen, Germany; and Nederweert, the Netherlands in the past two years.
Tony Locke, managing director of Weir Minerals Europe, said: "Sweden, along with the rest of Scandinavia, is a key growth region for us and this extended service offering will provide improved specialist, on-the-ground support for our expanding customer base in the area.
"Increasingly, customers want through-lifecycle support for the products we provide, offering them peace of mind and on-call expertise. Our end goal in strengthening our network of service centres remains improving reliability and reducing downtime at the operations of our customers."