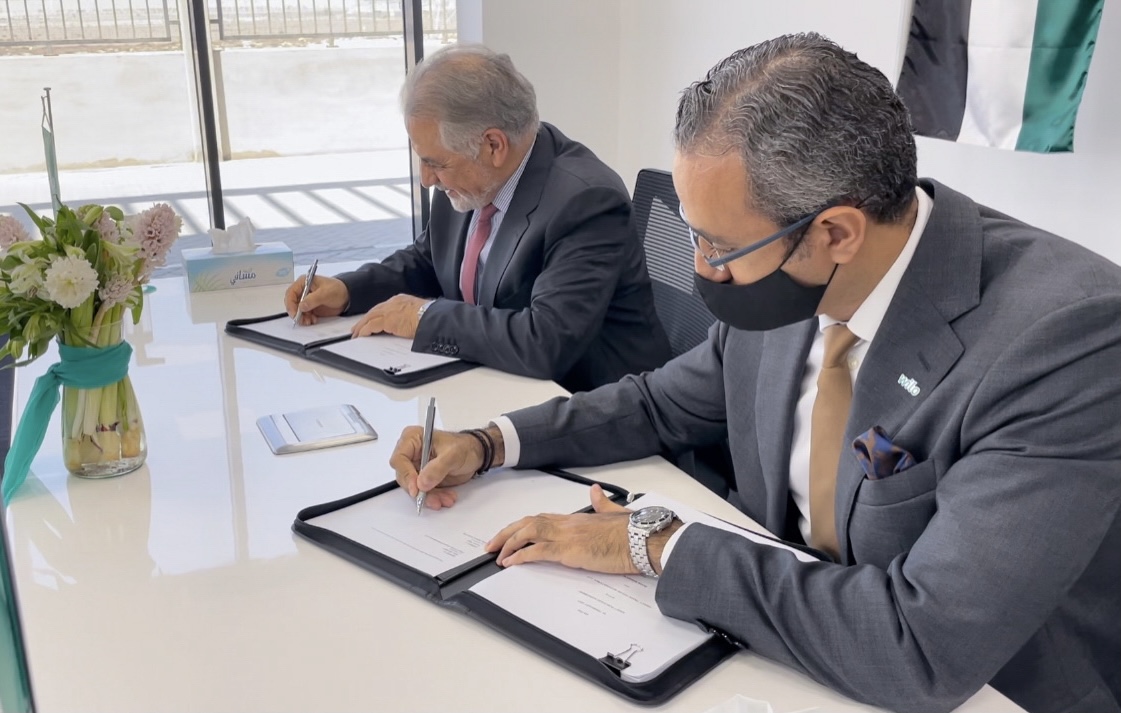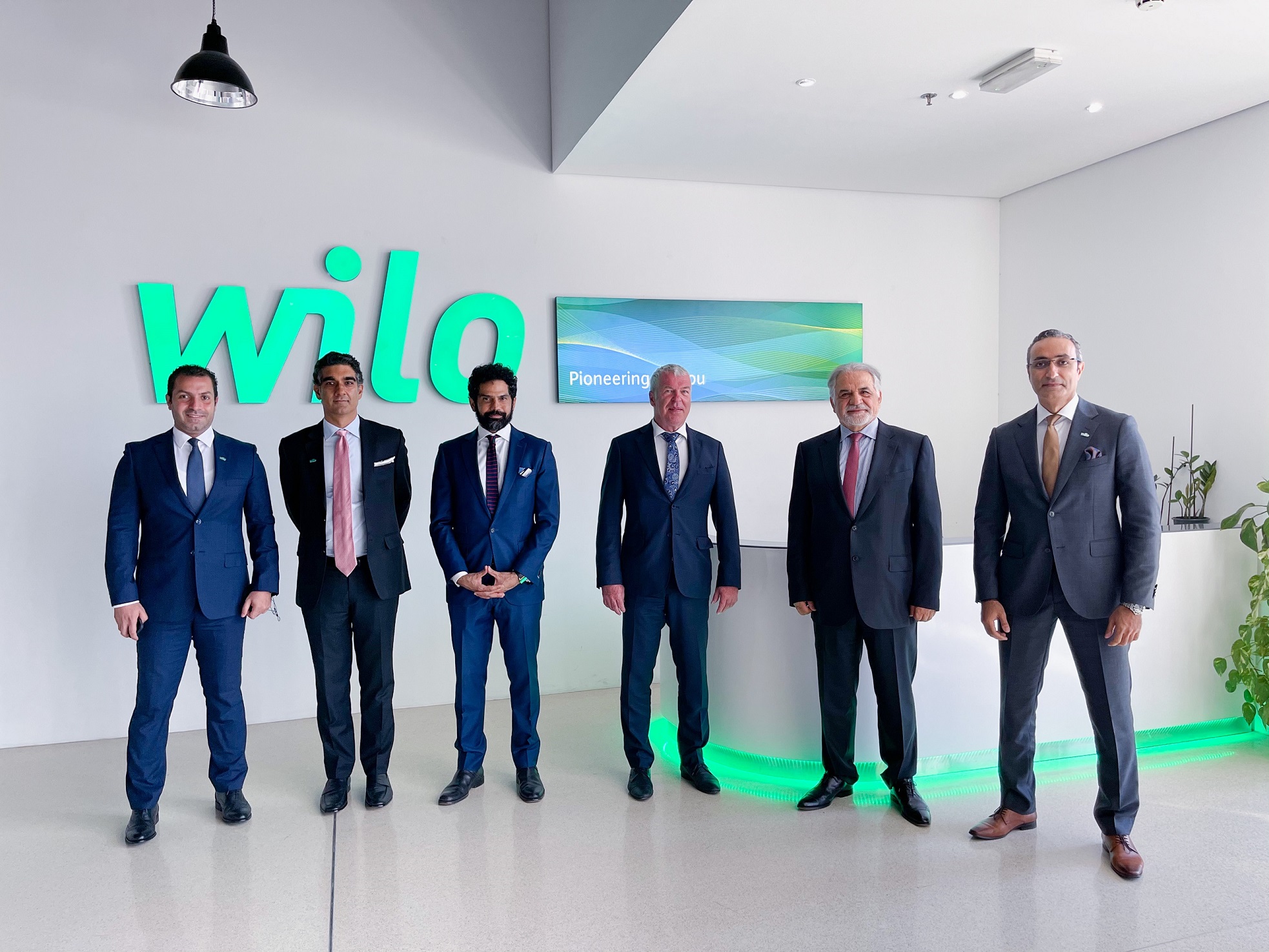 Wilo Middle East has acquired service provider PumpsPro from Direct Trade House International LLC (DTHI).
The acquisition will include PumpsPro's assets, service workforce, brand and portfolio of customers.
Wilo Middle East will create a new business unit that will maintain the PumpsPro name but will be managed and operated as a Wilo company.
PumpsPro has been working with Wilo Middle East as a service partner for its overhauling and repairing business since 2018. The acquisition will enable Wilo to bring repair and overhaul activities in-house.
"We are proud to announce the signing of a strategic acquisition agreement with PumpsPro – a move that is expected to make Wilo a leading solutions provider in the UAE and the rest of the region," said Yasser Nagi, managing director, Wilo Middle East. "It's a win-win agreement that falls in line with Dubai's Demand Side Management Strategy 2030 and gives us the opportunity to support the retrofit program of 30 000 buildings by 2030, which aims to make the emirate one of the most sustainable cities in the world."
"This agreement boosts Wilo Middle East's competitive advantage over its competitors," said Peter Glauner, senior vice president – Group Service, Wilo Group. "We are confident to seeing more benefits as business synergies are further integrated."