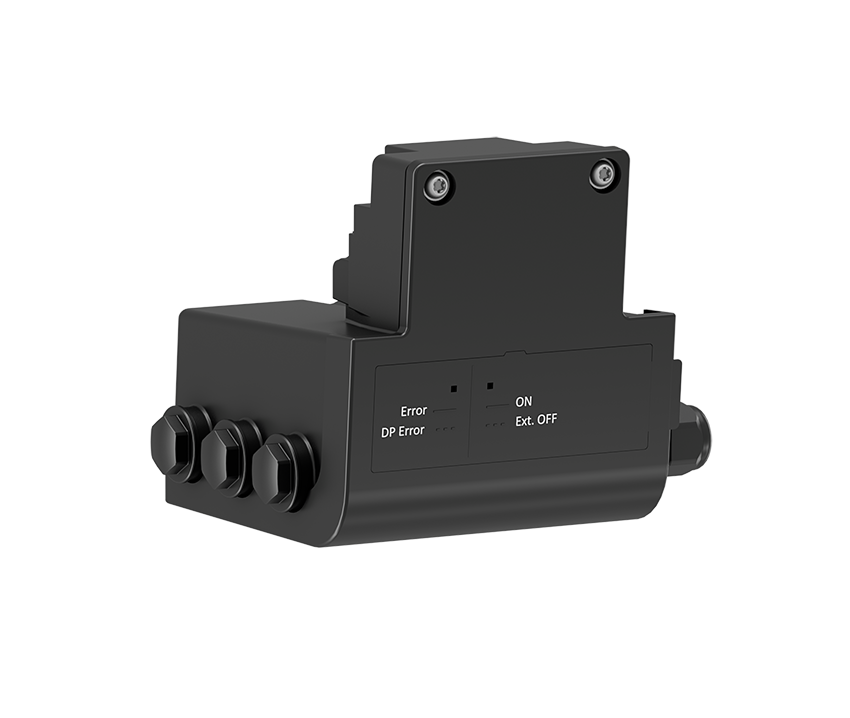 Wilo UK's new Connect Module, which will be launched on 1 June, is an add-on product which allows for additional features on the existing Wilo-Yonos MAXO pump range, enabling greater energy saving capabilities.
The Wilo-Yonos MAXO range is a series of high-efficiency, electronically controlled pumps used in hot-water heating systems, air-conditioning systems, closed cooling circuits and industrial circulation systems.
The new module enhances the functionality of the Wilo-Yonos MAXO and allows for integration into building management systems (BMS) with volt free contacts, fault/alarm signal, enable signal, run signal and dual pump management/integral changeover control for smooth operation when no BMS is on site.
When combined with the Connect Module, the Wilo-Yonos MAXO offers up to 32 variable speed setpoints and multiple alarm warning codes to indicate if there is a system or pump issue. Error codes and alarms can also show if there is dirt in the systems or the pump is running dry, avoiding potential failure. The pump is also more compact than many similar models, making it easier to fit when replacing older fixed speed pumps.