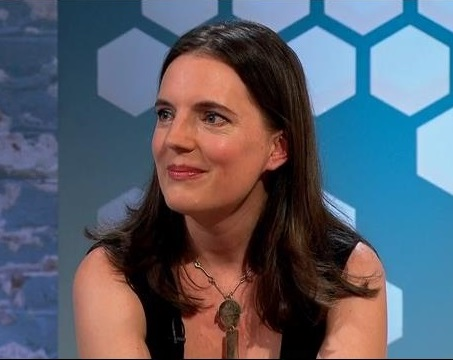 The Women's Engineering Society has announced that the winner of the 2013 Karen Burt Award for the best newly qualified Chartered Engineer (CEng) is Molly Stevens from the Institute of Materials, Minerals and Mining (IOM3).
Ms Stevens is Professor of Biomedical Materials and Regenerative Medicine and Research Director for Biomedical Material Sciences in the Departments of Materials and Bioengineering and the Institute for Biomedical Engineering at Imperial College London. She engineers biomaterials for applications in regenerative medicine, tissue engineering and biosensing and has made a number of breakthroughs using multidisciplinary approaches with publications in journals such as the Nature family journals and Science.
She graduated from Bath University with a First Class Honours degree and a PhD from the University of Nottingham, which was followed by a Postdoctoral training with Professor Robert Langer at the Massachusetts Institute of Technology (MIT). Since the start of her independent career at Imperial in 2004, she has been recognised by the TR100, a compilation of the top innovators under the age of 35, a listing in The Times as one of the top scientists under the age of 40 as well as the EU-40 prize for excellence and achievement in the field of materials research by a scientist under 40.
 "This award is a particular honour for me," she said, "as it is in memory of an inspirational female engineer. My research career started off in biosciences and I came to CEng certification rather later and via the experiential route. I absolutely love working within the engineering field on exciting scientific questions that also have the possibility to significantly impact on human health, and I look forward to working with WES in their mission to encourage more women into engineering."
The Karen Burt Award will be presented by WES President Milada Williams on 4 October 2013 at the WES Annual Conference 'Harnessing the Energy' at the Institute of Mechanical Engineers in London.
www.wes.org.uk/energy