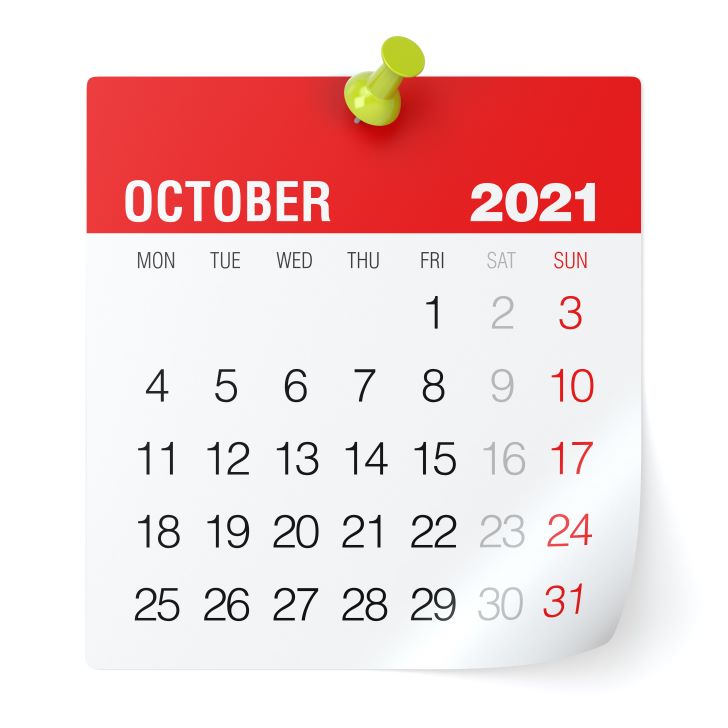 The launch of Seepex's SCT AutoAdjust technology, NOV's new Fluid Motion Solutions group and EKKI's 40th anniversary celebrations were the most-read news stories on the World Pumps website during October 2021.
1. Seepex introduces intelligent progressive cavity pump
Seepex refines its range of progressive cavity pumps with the launch of SCT AutoAdjust technology in combination with Seepex digital solutions, enabling remote adjustment to keep pump performance at the optimal operating point without onsite manual intervention.
2. NOV forms Fluid Motion Solutions group
NOV brings together six of its industrial pump and mixer brands to create a new Fluid Motion Solutions business unit.
3. EKKI celebrates 40th anniversary
India's EKKI Group is marking 40 years of pump manufacturing with the launch of a "40+ Into the Golden Era" campaign. The campaign showcases key moments of progress for the company throughout the last four decades.