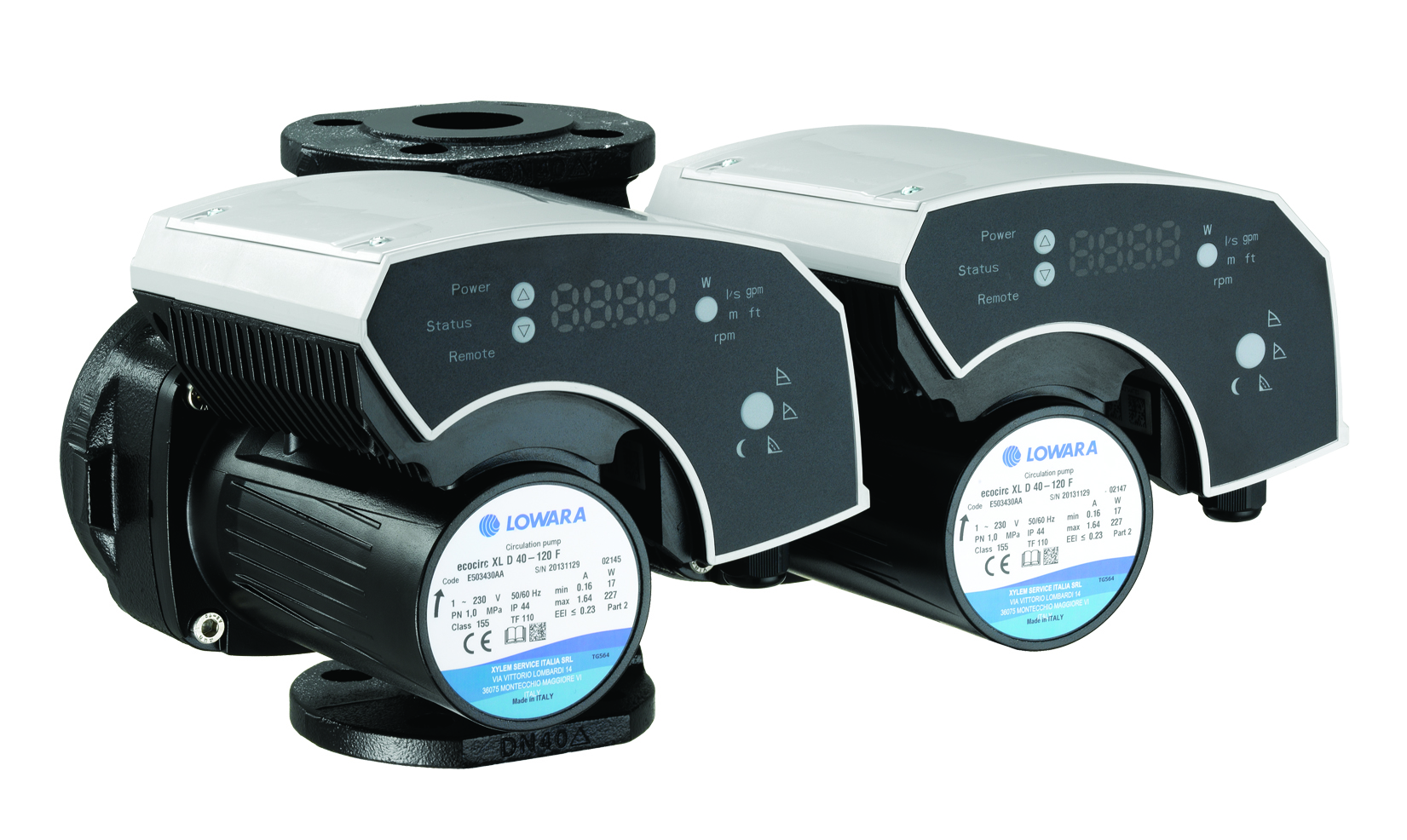 Water technology provider, Xylem, will be presenting its range of central heating pump solutions at this year's PHEX+ plumbing and heating exhibition.
The PHEX+ exhibition will be taking place at Alexandra Palace, London, on 20 – 21 June and Xylem will be showcasing a variety of pumps from its Lowara ecocirc range, designed for the HVAC industry, along with Xylem's new HydroInfinity Residential Series, launched in partnership with H2Ozone.
For domestic hot water, the ecocirc BASIC and PREMIUM circulator pumps have a spherical rotor, both pumps have only one single bearing and are shaftless. The ECM technology combined with the permanent magnet rotor works to reduce electricity usage and water consumption. Both come fitted with patented anti-blockage technology and an internal temperature sensor to monitor for overheating.
The HydroInfinity Residential Series is a complete water treatment and booster system for private and shared water supplies.The chemical-free water purification system treats water to independently verified drinking standards, using H2Ozone technologies to deliver UV treatment, ozonation and filtration, which deactivates all pathogenic organisms from the water supply.