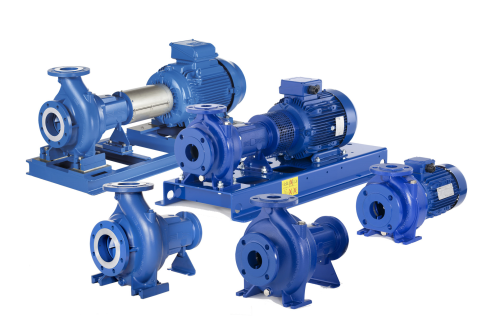 The company says the Lowara e-series is capable of improving energy savings by as much as 23 per cent and exceeds the 2015 European Ecodesign requirements that came into effect on January 1.
 Xylem adds the expanded range of products suits a wider variety of HVAC and industrial applications than previous models with a simplified specification.
The range will be unveiled at the Ecobuild exhibition in London, UK where Xylem will also be showcasing its Lowara circulator pump range and Flygt submersible pump series along with heat exchangers and UV treatment systems.
"We are continually striving to deliver customers cost-effective, sustainable solutions in line with changing legislation and the needs of the marketplace," said Paul Winnett, general manager – speciality industries at Xylem.
The Ecobuild exhibition takes place from March 3-5 at Excel London.