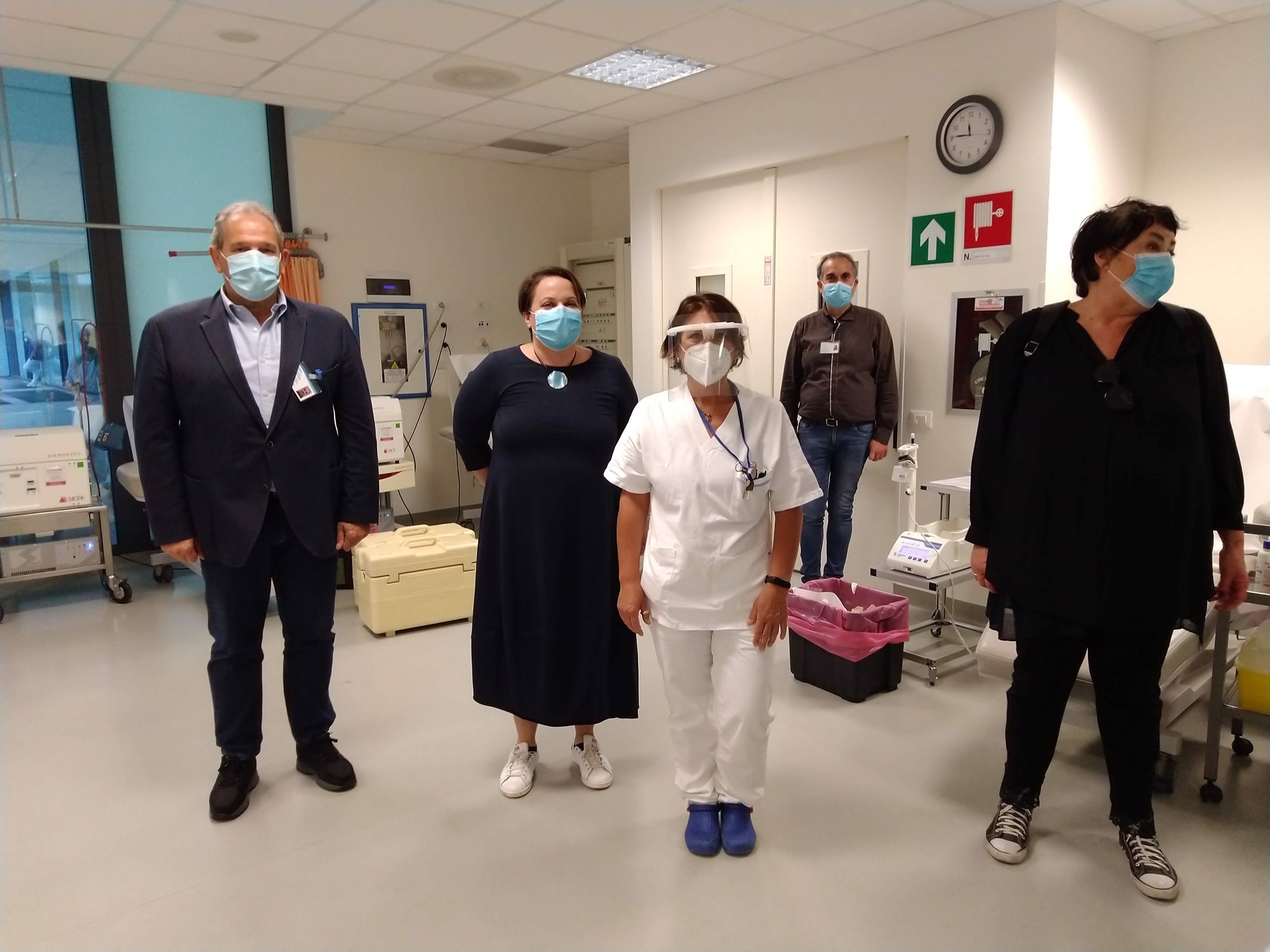 Xylem donated and delivered more than 300,000 pieces of Personal Protective Equipment (PPE) to frontline workers in 2020, including those working in healthcare facilities and water utility operators who are keeping essential services flowing in local communities.
In March, Xylem began re-purposing some internal manufacturing capacity, including 3D printing and injection moulding, to develop protective face shields for essential workers. The programme has continued throughout 2020, as Xylem worked with distribution partners to deliver 150,000 shields across the US, Europe and Latin America.
A survey done in May by the Rural Community Assistance Partnership (RCAP) revealed the challenges faced by rural and tribal water and wastewater systems during the pandemic. One of the largest concerns expressed by respondents was the health of system operators and the ability to maintain their systems due to the lack of access to PPE.
In July, Xylem partnered with RCAP and 120Water to help close this PPE access gap. Leveraging its global supply chains, Xylem procured 150,000 N95 masks, many of which were distributed to utilities in 46 states, Puerto Rico and the US Virgin Islands to keep frontline workers safe.