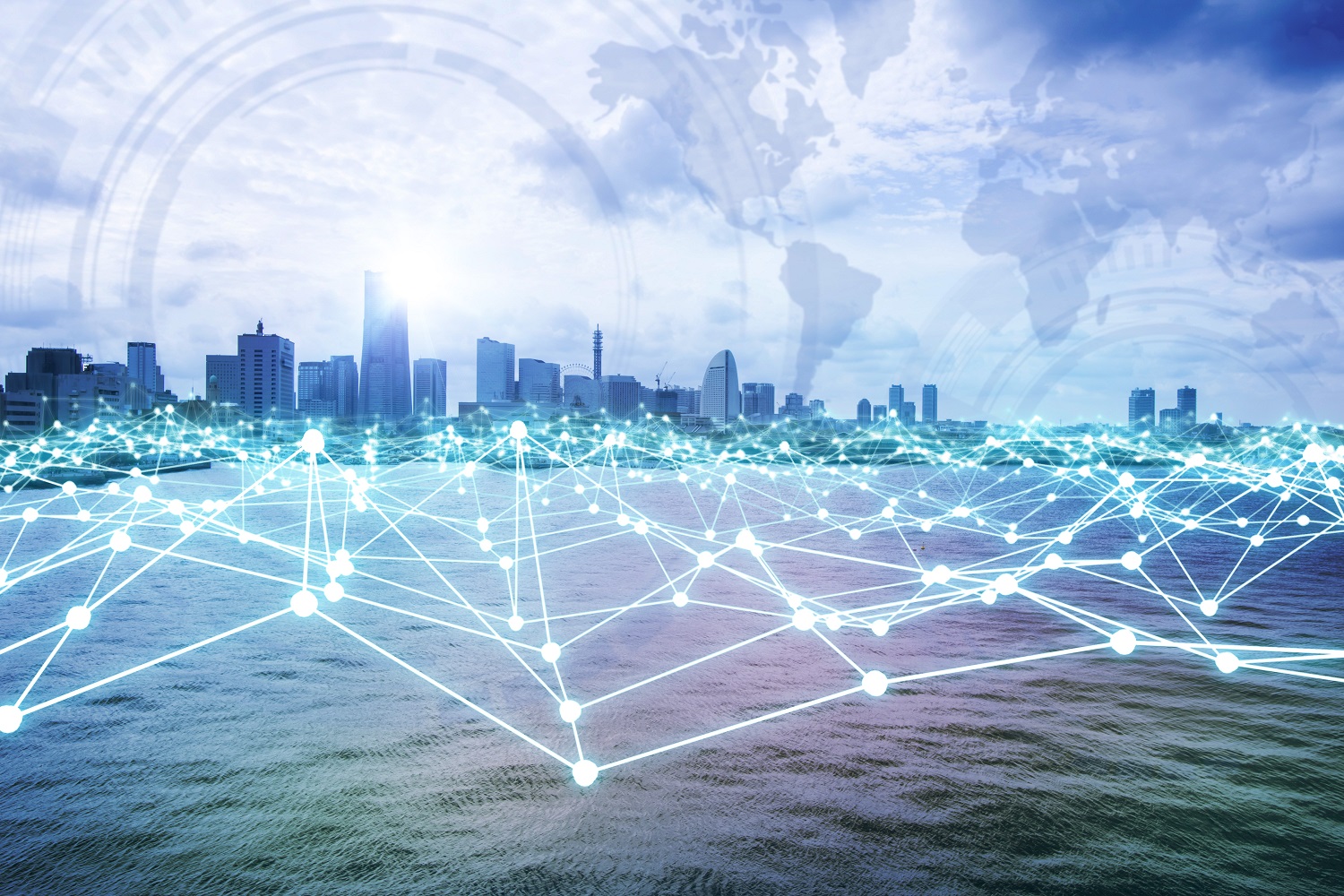 Global water technology company Xylem will showcase its portfolio of tools which harness the power of digital technologies at the Global Leakage Summit 2019, which takes place on 25-26 June in London.
Xylem, an impact sponsor at the event, will show how its "decision intelligence" tools use digital technology to change utility economics and operations. This approach uses data to inform better system-level choices, aid understanding and better inform decision-making for the future in terms of operations, maintenance and capital planning.
The technology scans, predicts, recommends and prioritises actions to help utilities solve problems such as water accessibility, environmental sustainability, resilience and affordability. In 2018, Xylem launched its Advanced Infrastructure Analytics platform which focuses on using digital technologies to improve the economics of managing water and solving critical water challenges for its customers.
Andrew Welsh, general manager, Water Utilities, at Xylem will give a presentation on how collecting data enables utility managers to make more informed decision. The presentation will cover leakage from various perspectives, how to identify and manage different data sources for leak detection precision and how data can be used to make leakage investment decisions for the future.