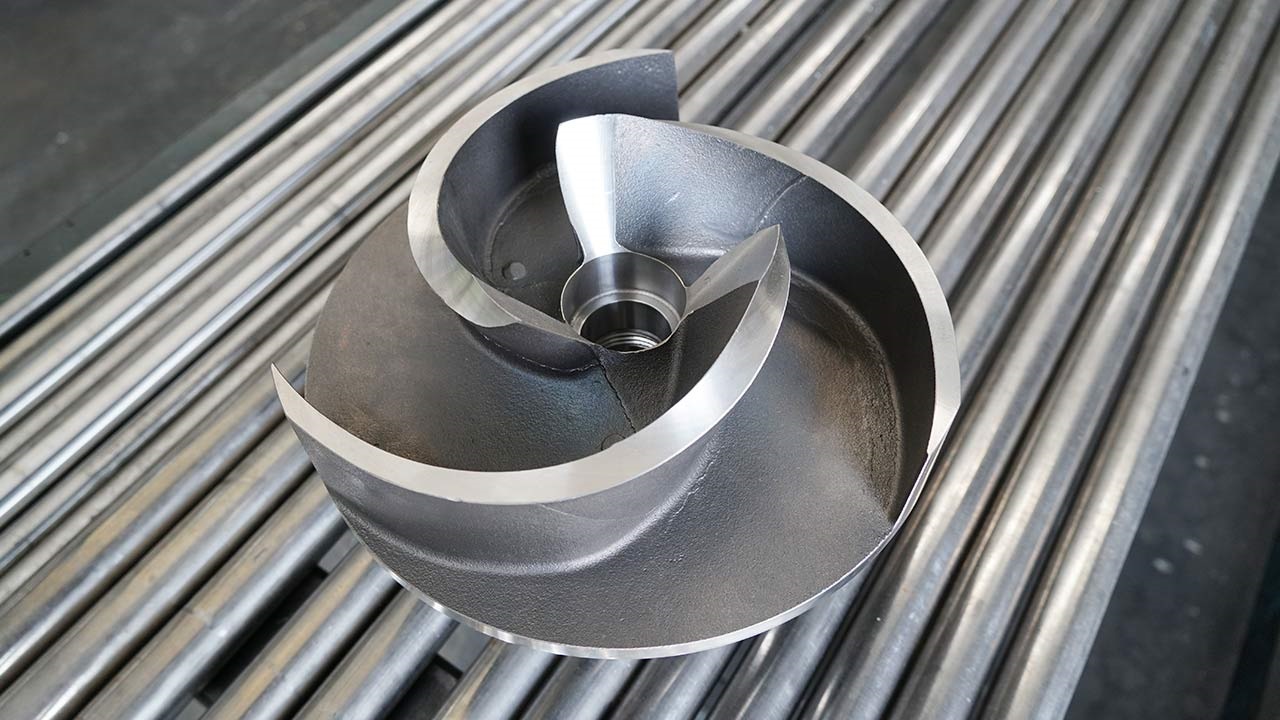 The Zenit Group has been carrying out research and development to identify the best material to protect the hydraulic components of its Uniqa Chopper pumps.
Shredder pumps are often used in heavy-duty applications and subject to high levels of wear, which can significantly reduce the life of the most exposed hydraulic components. This is a common occurrence in domestic wastewater treatment plants and industrial wastewater disposal plants for paper mills, cement works and marble factories.
Tests carried out on prototype materials developed by Zenit's R&D technicians indicated that neither spheroidal graphite iron nor surface treatment processes could guarantee a significant increase in resistance to wear. However, the use of Hard Cast Iron, consisting mainly of iron and chromium for the main hydraulic components achieved a hardness level of between 450 and 500 HB.
Uniqa Chopper machines are also equipped with a sturdy knife made of AISI 431. This stainless steel with a high carbon content and a hardness of up to 300 HB can cut any foreign bodies present in the wastewater, preventing pump blockage and system clogging.