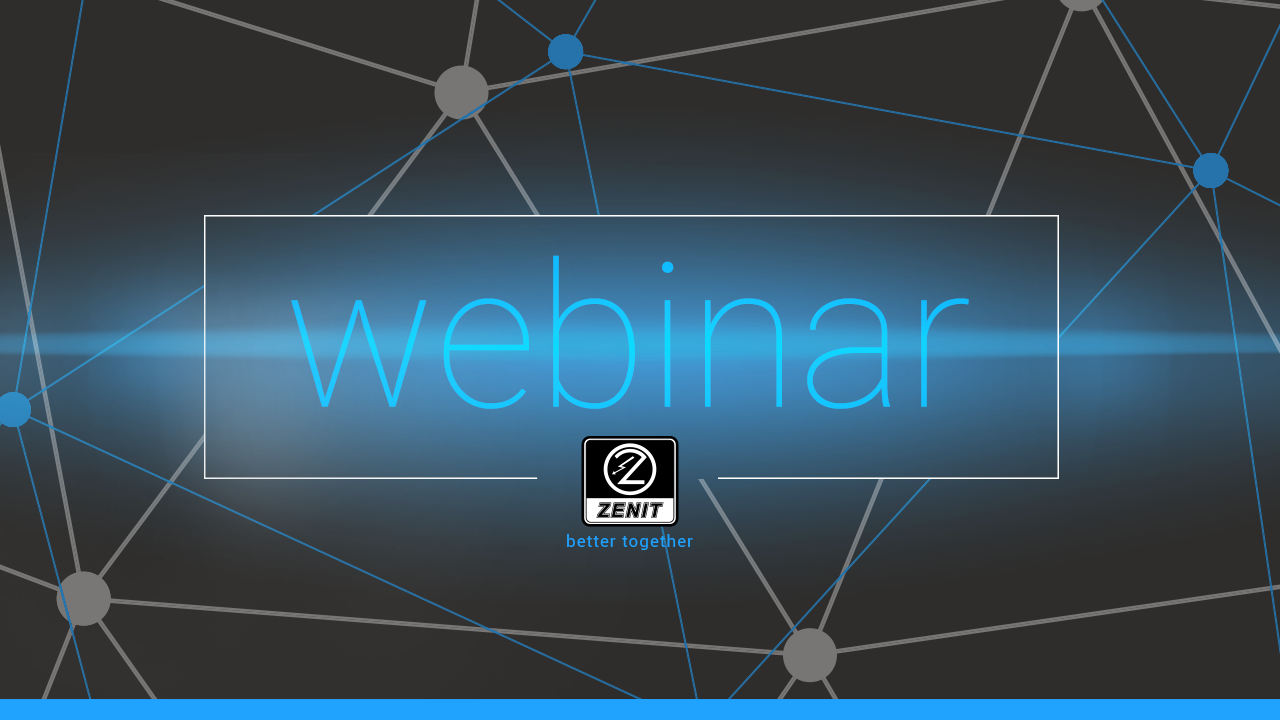 The second of six webinars in English developed by Zenit, will take place on Wednesday 24 February at 9.30 CET and will cover high efficiency modular pumps designed for heavy duty applications, specifically Zenit's UNIQA range.
The webinar series allows the company to continue its training programmes despite the Covid-19 pandemic. They focus on theoretical issues and products and are designed to shed light on topical issues related to solutions for wastewater treatment in civil, residential and industrial environments.
The speakers at the webinar session on 24 February are Bobby Ng, general manager, Zenit Asia Pacific and Gonzalo Salarich, regional sales manager, Zenit Europe. They will discuss the UNIIQA series, its technical specifications, construction features, applications and references.
The UNIQA range is designed for wastewater pumping in civil and industrial environments. Each model is developed to give best performance results and guarantee low energy consumption by using IE3 efficiency class motors and high-performance hydraulics.
There are further webinar dates on Wednesday 17 March, one in April and one in May (dates to be confirmed.) To book the webinar visit the Academy area  of the Zenit website.