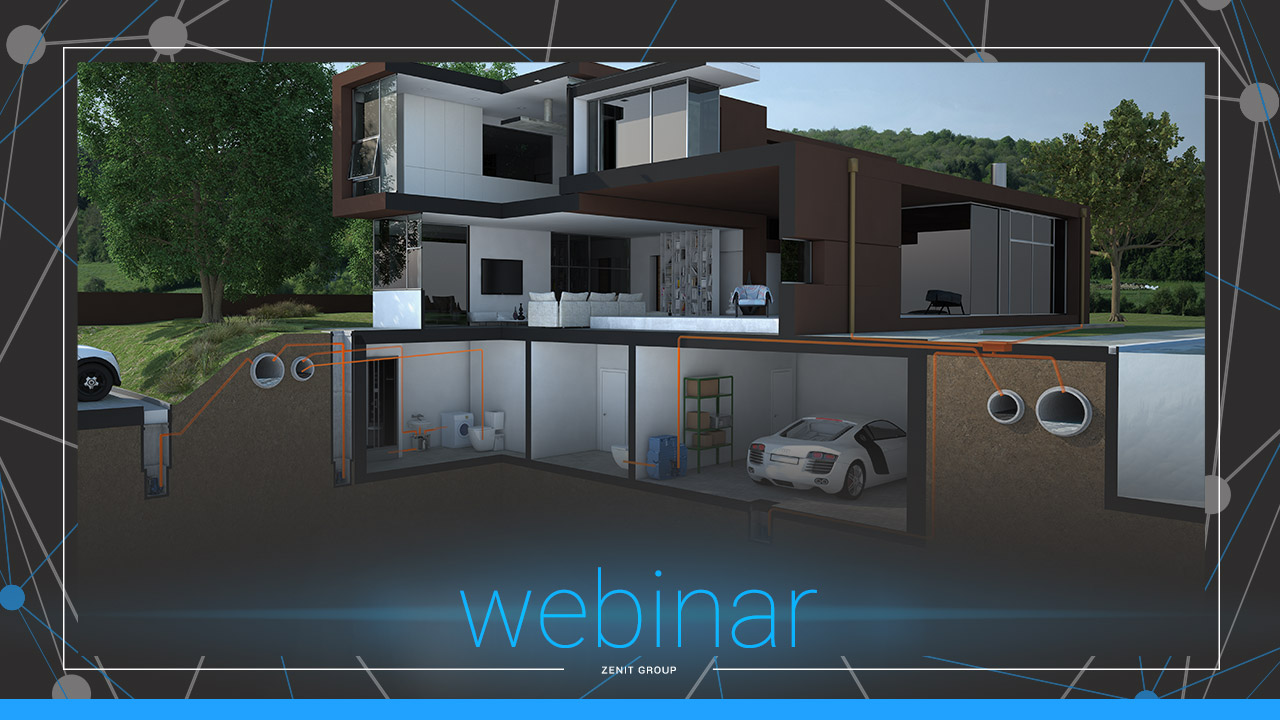 The penultimate webinar in a series of six webinars in English developed by Zenit, will take place on Wednesday 21 April at 9.30 CET and will cover domestic submersible electric pumps and prefabricated lifting stations for civil and residential wastewater.
The webinar series is focused on theoretical issues and products and is designed to shed light on topical issues related to solutions for wastewater treatment in civil, residential and industrial environments.
The speakers at the webinar session on 21 April will be Moris Montanari, general manager, Zenit and Celso Ferreira, regional sales manager, Zenit Europe. They will discuss various polyethylene lifting stations and the Zenit domestic pump range and how they are effective systems for collecting and relaunching wastewater and drainage to the sewer.
The final webinar date will be Wednesday 5 May and covers Zeno Navigator, the Zenit online services platform. The speakers will be Bobby Ng, general manager, Zenit Asia Pacific and Eng. Clement Henquinet, pre/post sales engineer at Zenit.
To book any of the Zenit webinars, visit the Academy area of the Zenit website