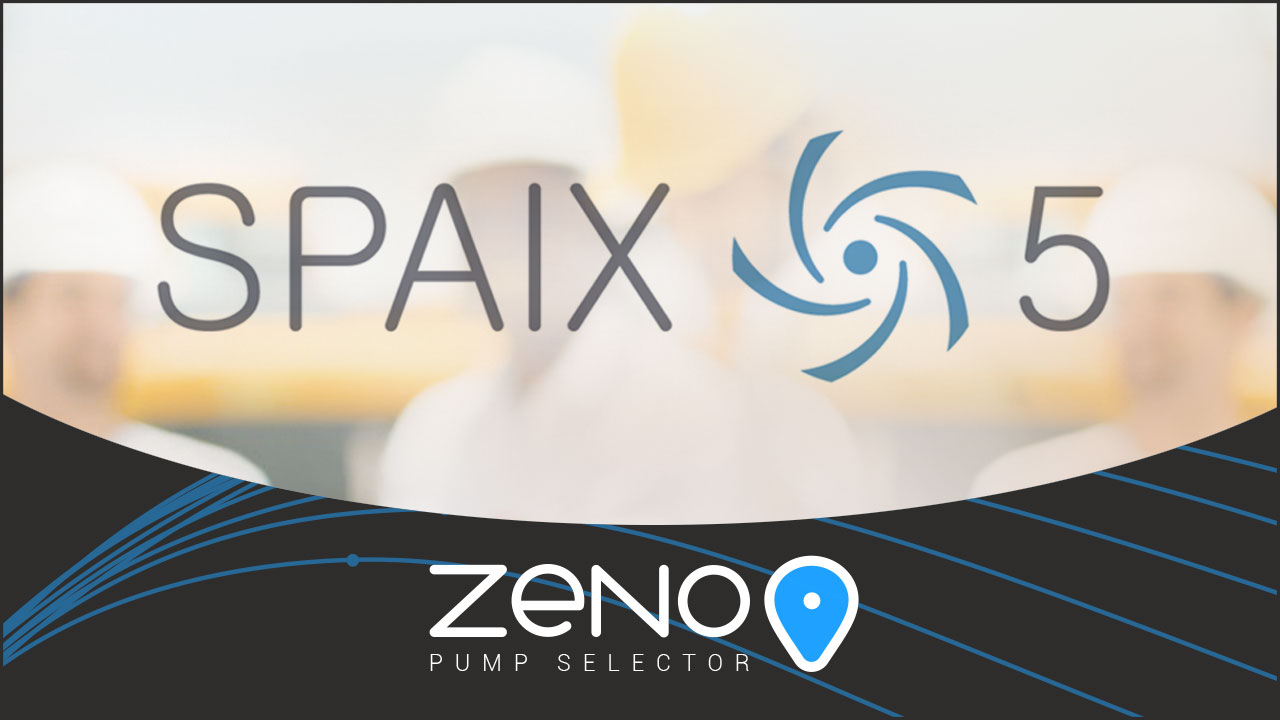 Zenit has improved its Zeno Pump Selector by updating it with the new Spaix 5 version of Vogel Software, a leader in the field of data processing for hydraulic pumps.
The Zeno Pump Selector is a product configuration and selection system used by designers for the sizing plants and for preparing quotes and project management.
The general performance of the system has been improved and the overall management has been optimised for projects with a significant intervention on the application workflow. After completing and confirming the first selection, the system stays in the project management environment which allows users to work more intuitively and efficiently.
The software has new features such as the latest user-friendly graphics. A Quick Search function can be launched from the initial control panel which considerably reduces product search time. In addition, all blocks of the product configuration interface can be sized as required to optimise screen space and make it easier to use multiple windows.