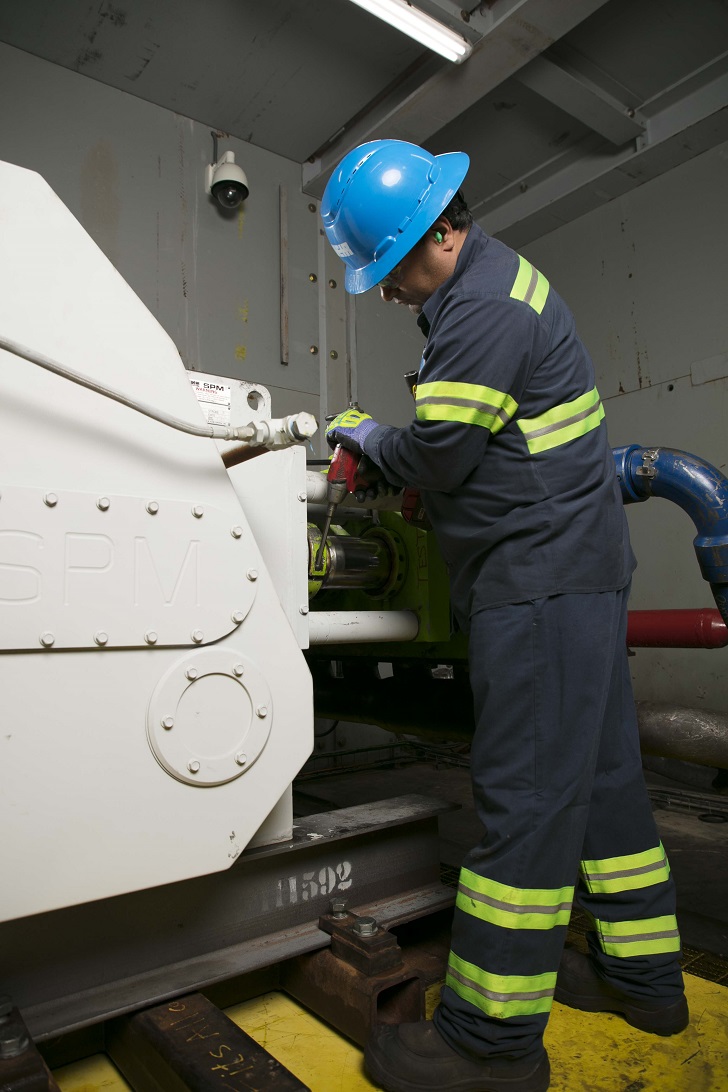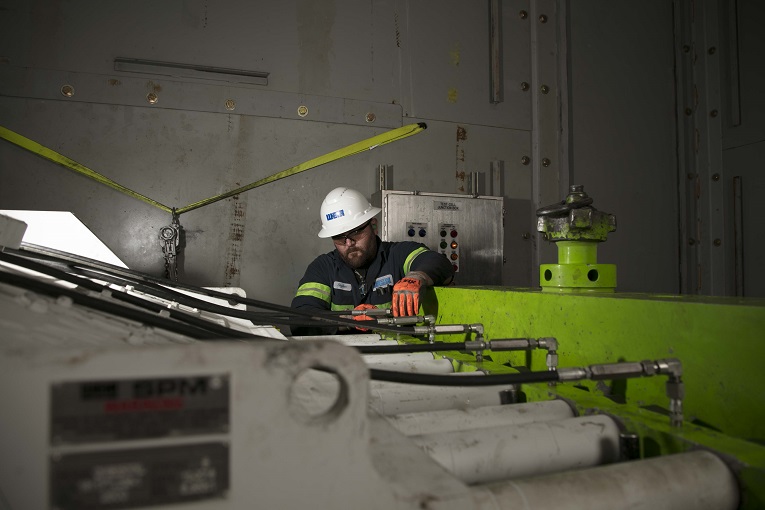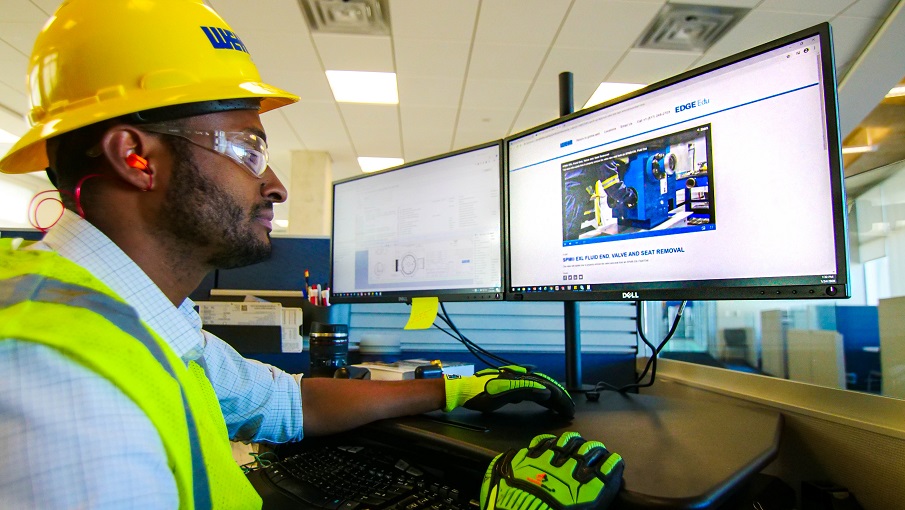 Navigating the changing climate of the oil and gas industry requires operators with the flexibility to respond to market needs. Ben Shuck, technical service manager for Weir Oil & Gas, discusses the importance of proper equipment maintenance.
Careful management of capital and maintenance expenses can significantly improve the bottom line. As a cost reduction measure, some operators may choose to park pumps periodically in response to slowing market conditions. When doing so, it's important to ensure the process for keeping those pumps idled for an extended amount of time is done properly to avoid damaging the equipment and unintentionally increasing costs when it's time to bring those pumps back into the field.
Pump preservation Ensuring that personnel have the proper training on pump preservation techniques is an important step to help prevent significant losses in pumping time and repairs from improperly stored pumps. Seeking qualified assistance to create a holistic stacking/unstacking plan for equipment helps ensure the life of the equipment and its components.
Creating such a plan for operators is one of the services provided by Weir Edge Engineering Field Assist Team. The team helps operators avoid the most common causes of equipment failure when parking pumps, which centres around inadvertently allowing moisture into the offline pump's components. This is the most common oversight field personnel make when storing pumps.
Once water is inside the pump, it can cause the lubrication system to become contaminated and the bearings to rust. This kind of damage can cause a ­catastrophic failure and may require the pump to  be rebuilt.
Protection & preparation Properly protecting and preparing power ends for storage is the first step. The Weir Edge guidelines recommend the removal and inspection of these components to identify any evidence of issue such as rust. All internal parts of the power end receive a generous application of vapour corrosion inhibitor (VCI) before replacing the covers. Fasteners are then returned to ­recommended torque settings.
Next, breathers are removed and replaced with plugs to prevent moisture from entering the power end. The breathers are bagged and stored in preparation for reinstallation when the pump returns to the field. Fluid ends are also prepped to ensure the pump can be brought back online once market conditions improve. 
Fluid ends are opened, cleaned and protected with an ample amount of VCI, and any standing fluids are removed. Improper fluid end storage can cause damage to fluid ends, which could require a costly replacement rather than repair, so this step is vital.  Exposed pony rods, stay rods and all exposed equipment surfaces receive a protective coating to guard them from corrosion and the elements.
Open connections are sealed with the appropriate plugs, caps, covers or seals. The pump is then labelled, and the preservation materials used and the date the service was completed is noted.   
The operators also need to ensure pumps are properly stored as improper stacking can lead to significant unplanned costs. It can cost tens of thousands of dollars to replace a damaged fluid end, not to mention many hours of lost pumping time. Pumps that cannot be brought back online due to damage caused during storage can force operators to forgo jobs, thus resulting in lost revenue.  
Educational platform While equipment manuals are provided with every pump, field teams rarely see them. So a dedicated educational platform, like Weir Edge Edu, is valuable as it provides how-to videos and product manuals for common maintenance routines. Field teams can pull up a mobile-friendly video at any time anywhere in the world to check the proper procedure before beginning a maintenance protocol, to ensure it is performed correctly.
Storing equipment correctly requires a properly trained maintenance team in the field. Field teams often lack the guidelines to perform these essential steps for idling a pump in a way that enables that pump, or its parts, to be used again. The average time in the field for these team members can be less than 12 months, yet they are required to train their replacements. 
Therefore expert-led training is so crucial to ensuring stored equipment can be put back into the field. A comprehensive stacking/unstacking plan and proper training are essential to enable these idle assets to return to service when operators require them, giving them the greatest flexibility to respond to the market and maximise revenues.