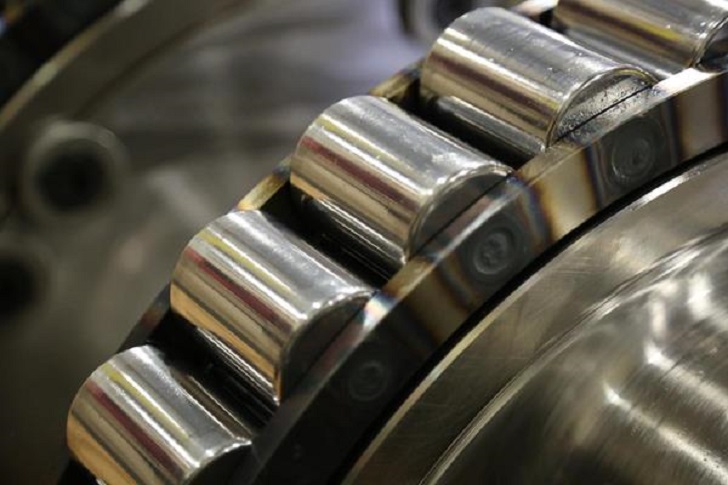 US-based supplier of pressure pumping equipment to the upstream market, Weir Oil & Gas, has announced that its SPM QEM 3000 Frac Pump performs like new after 3200 hours of use in the field in extreme winter weather conditions in Alberta, Canada.
The company says that the SPM QEM 3000 is expected to extend maintenance cycles by a factor of three compared with what other operators are currently achieving in similar service conditions.  This expands traditional frac pump life span to improve productivity and total cost of ownership by at least 17%.
The SPMQEM 3000 pump was purpose-built from the ground up and designed to withstand the most punishing pressure pumping operations, including continuous duty, at a sustained maximum 275,000-pound rod load. In the Duvernay and Montney formations, the SPM QEM 3000 pump operated 16-18 hours per day in temperatures averaging 20 to 23°F at a frac pressure of 10,500 to 13,000 psi, average rod load of 206,250 to 233,750 psi with a five-inch plunger and a flow rate of 264 gpm to 343gpm.
While the traditional frac pump development process typically tests up to one million cycles, Weir completed an endurance test of its beta SPM QEM 3000 in its Fort Worth Research & Development Center lasting three times longer than other pumps in the company's history.