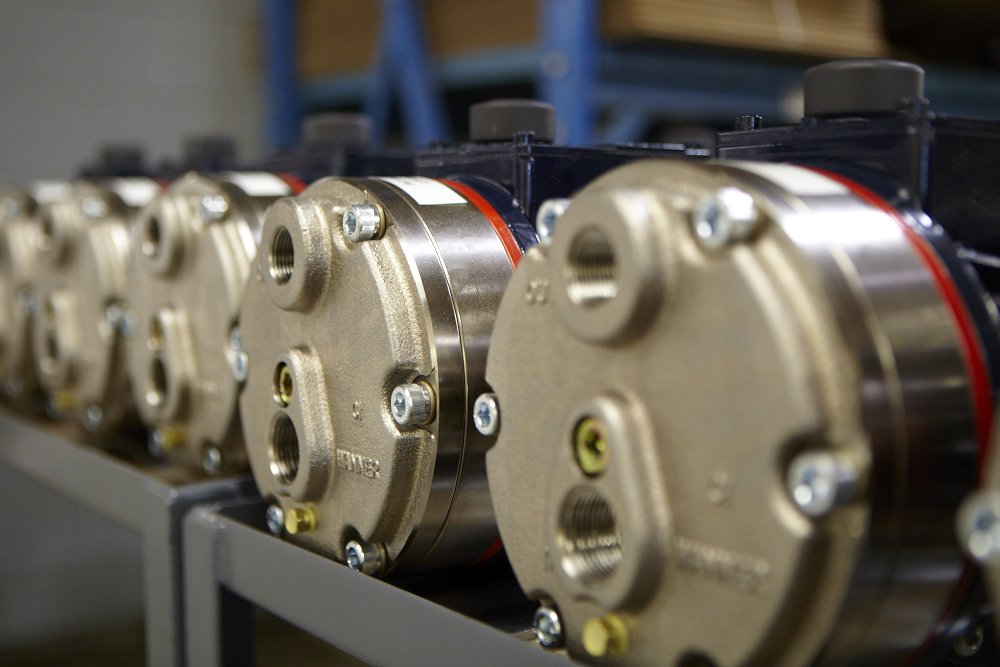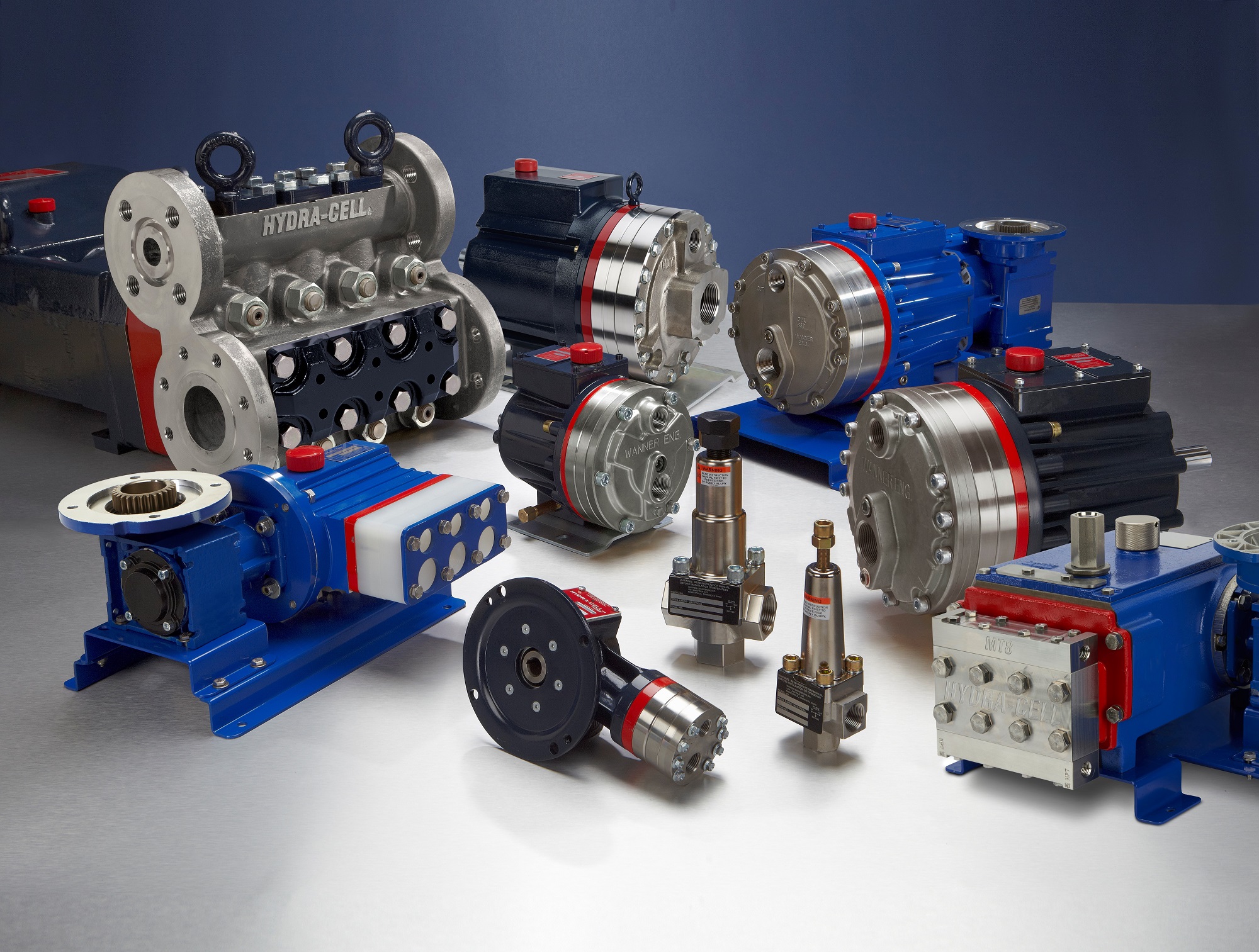 A major US industrial services supplier, operating in some of the harshest environments, is celebrating 15 years of Wanner pumps without a single breakdown.
Selecting the right pump in enhanced oil recovery is key to achieving economic success and the general manager of the company concerned explained that it had evaluated several pumps for metering high pressure hydrated polymer solutions for its enhanced oil recovery operations. "Hydrated polymer is prone to shear when pumped, especially in plunger, gear and centrifugal technologies, and this can make the operation uneconomic. The pump is critical to ensure this does not happen."
Avoiding huge costs
For every 3% shear in the polymer mother solution an extra 10% polymer is used.  If there is an injection rate of 100m3/day and a 10 injection well plant with a cost of US$1.80 per kg for polymer, this equates to an additional annual cost of almost half a million dollars in polymer alone, which could be the difference between an economically viable or unviable field.
Tackling the problem
The Hydra-Cell pump addresses this problem with its gentle pumping action, allowing shear sensitive liquids, especially polymers, to be pumped without breaking down the long chain structures within the liquids. Shear is imparted into a fluid when there is a difference in velocity throughout the fluid. The larger the difference in velocity, the larger the shear. Any pump which has one part which moves over another, like a plunger pump or gear pump, will impart higher shear, and so higher costs. The Hydra-Cell has no moving parts sliding over each other.
Lack of pulsation
Wanner's metering and dosing pumps deliver a virtually pulse-free linear flow, which in turn eliminates the need for expensive pulsation dampeners, reduces acceleration head and friction losses, reduces noise levels as it reduces metal to metal contact, shock loading and equipment vibration and therefore also reduces metal fines. The lack of pulsation also puts less strain on the pipes, minimising maintenance costs and pump downtime whilst maintaining health and safety within the workplace.
Choosing the right pump technology can be key to making an oil field profitable or not. Oil companies need to:
Minimise the shearing of the polymer in order to optimise polymer usage;
Handle aggressive liquids without heavy maintenance;
Eliminate leaking polymer causing excessive use and environmental issues;
Minimise the hydraulic pulsation in the system to reduce pipe strain, minimise pulsation damper use and size, and minimise acceleration head issues.
The general manager explained that the company looked at several criteria, mainly reliability, lifetime and cost of ownership. Wanner's Hydra-Cell repeatedly came out on top due to the shear for smaller metering. He said: "We started this testing 15 years ago and have been using them ever since. In that time, we have never had a major failure. Wanner pumps deliver high reliability day in day out."
The company has 32 Hydra-Cell H25s and D35s in a row operating 24/7. The general manager noted: "The cost of running makes it a simple decision to choose the Hydra-Cell as the equation of CAPEX vs OPEX is straightforward. Wanner are exceptionally easy to work with, are adaptable and have overcome every challenge we threw at them."
This article was supplied and written by Brenda Davis, marketing manager at Wanner International.