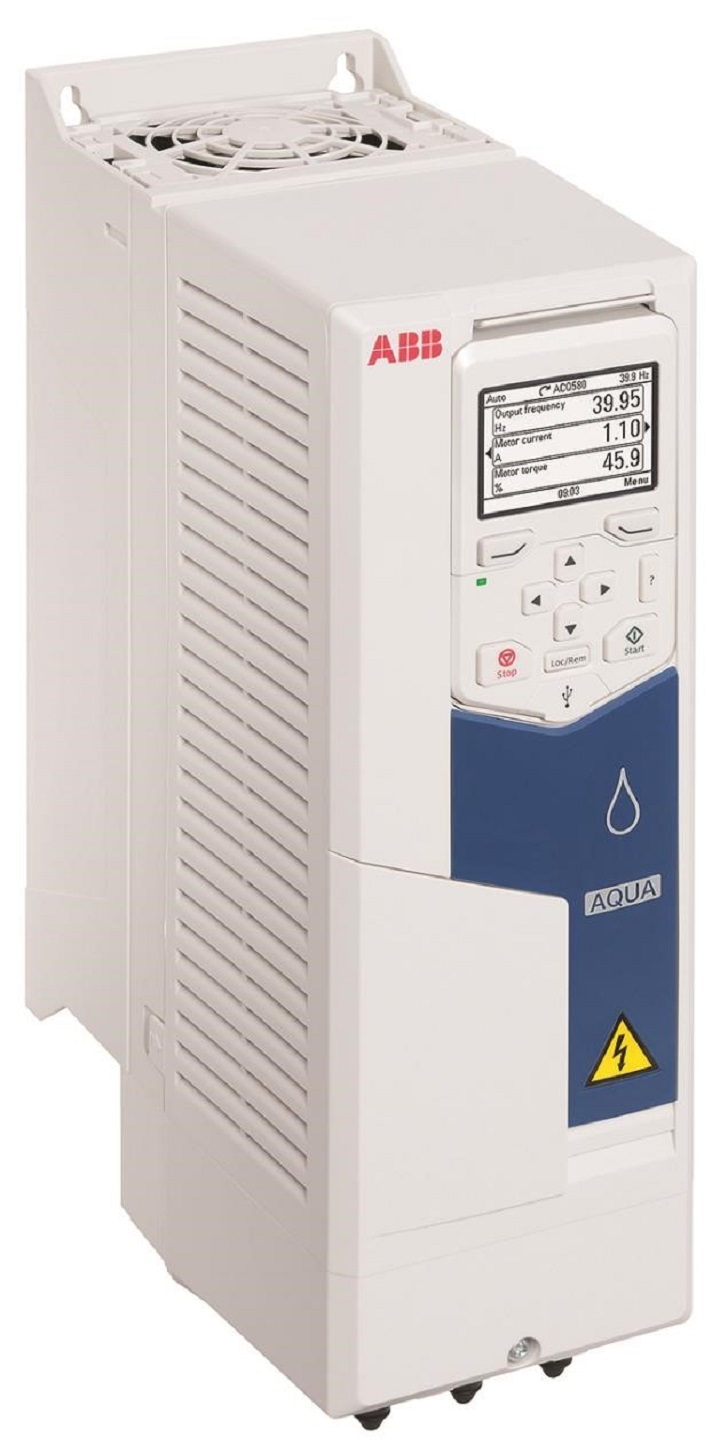 ABB is showcasing its digital solutions for the water and wastewater industry at this year's Water Equipment Show on stand S8, 16 May 2019, International Centre, Telford, UK.
An augmented reality demonstration shows how maintenance personnel can use the technology to view service information about variable speed drives (VSDs). Freeing their hands from the need to use laptops or manuals, service information is displayed on a Microsoft Hololens, an augmented reality headset. This speeds up maintenance tasks and ensures that VSDs in water and wastewater applications are back in service as quickly as possible.
Digital VSD ABB is demonstrating its digital VSD for water and wastewater applications, showing how the drive's inbuilt intelligent pump control functions, such as sensorless flow calculation, multipump control, level control, soft pipe fill and impeller cleaning routine, can bring better control of pumps and cut maintenance and energy costs.
At the exhibition's conference, ABB's digital lead, Steve Hughes, will discuss how condition monitoring for powertrains can help optimise the performance and efficiency of rotating equipment. Steve will explore the technology and associated challenges that allow full transparency across the mechanical and electrical components of the powertrain: variable speed drives (VSDs), motors, bearings and pumps. He will explain how customers can take actions that lead to less unplanned downtime, extended equipment lifetime, lower costs, safer operations and increased profitability.