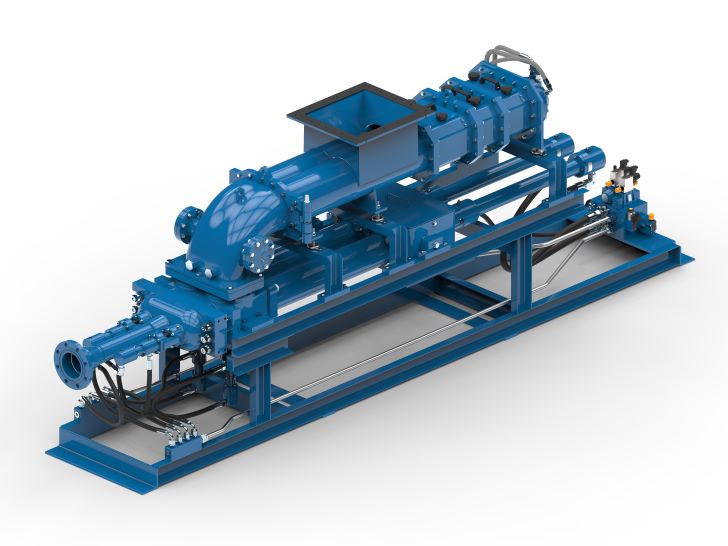 Abel is to supply five slurry pumps to the German water association Wasserverband Eifel Rur (WVER) for the transfer of dewatered sewage sludge.
WVER operates 43 sewage treatment plants in Northwestern Germany and in the border area of the Netherlands and Belgium.
The five solids handling pumps are part of the rehabilitation of the centrifuge lines at one of these wastewater treatment plants in Niederzier, close to Düren.
Three of the five pumps will be used to transfer dewatered sludge from the centrifuges to a dryer and a sludge stacking tank. The other pumps will convey the dried sludge to the incineration plant.