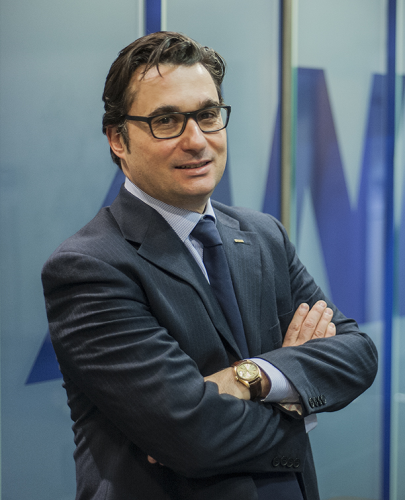 ANIMA comprises 34 associations and has more than 1000 member companies.
Alberto Caprari served as chairman of ASSOPOMPE, the Association of Italian Pump Manufacturers, for six years.
The Caprari Group is celebrating its 70th anniversary this year. Founded in 1945, today the pump manufacturer employs more than 700 people, has production facilities in Italy, China and Turkey, as well as ten subsidiaries, a number of joint ventures and a distribution network in all five continents.