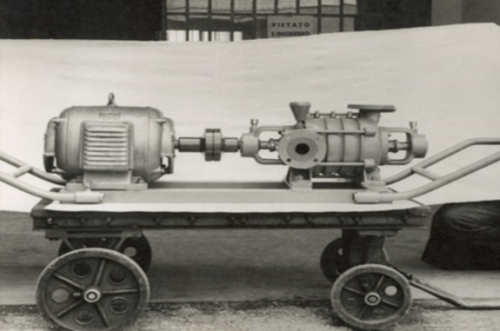 Italian pump manufacturer Caprari successfully continues to manufacture centrifugal pumps and create advanced integrated water cycle management solutions.
Sustainable opportunities
Having been established by Amadio Caprari in 1945, for 70 years Caprari has prided itself in implementing a responsible production policy for the correct management of a business dedicated to water resources.
During this time, Caprari has developed diversified, but specialised know-how, which has allowed it to provide customers with efficient, high-value solutions. These include extraction in deep wells and drainage and waste water lifting, to supplying and distributing water for residential, industrial use and for irrigation, besides numerous civil and industrial water treatment applications.
Caprari Green
The creation of sustainable opportunities has been a core strategy of the Caprari Group, which has been among the first enterprises committed to reducing environmental impact. As part of this alignment, the corporate colour of Caprari products has always been the well-known 'Caprari Green'.
With a staff of over 700 and headquarters in Modena (Italy), Caprari comprises several production facilities located in Italy, China and Turkey as well as numerous foreign subsidiaries and joint ventures. A presence reinforced by an extensive network of dealers and specialised assistance centres situated in all five continents.