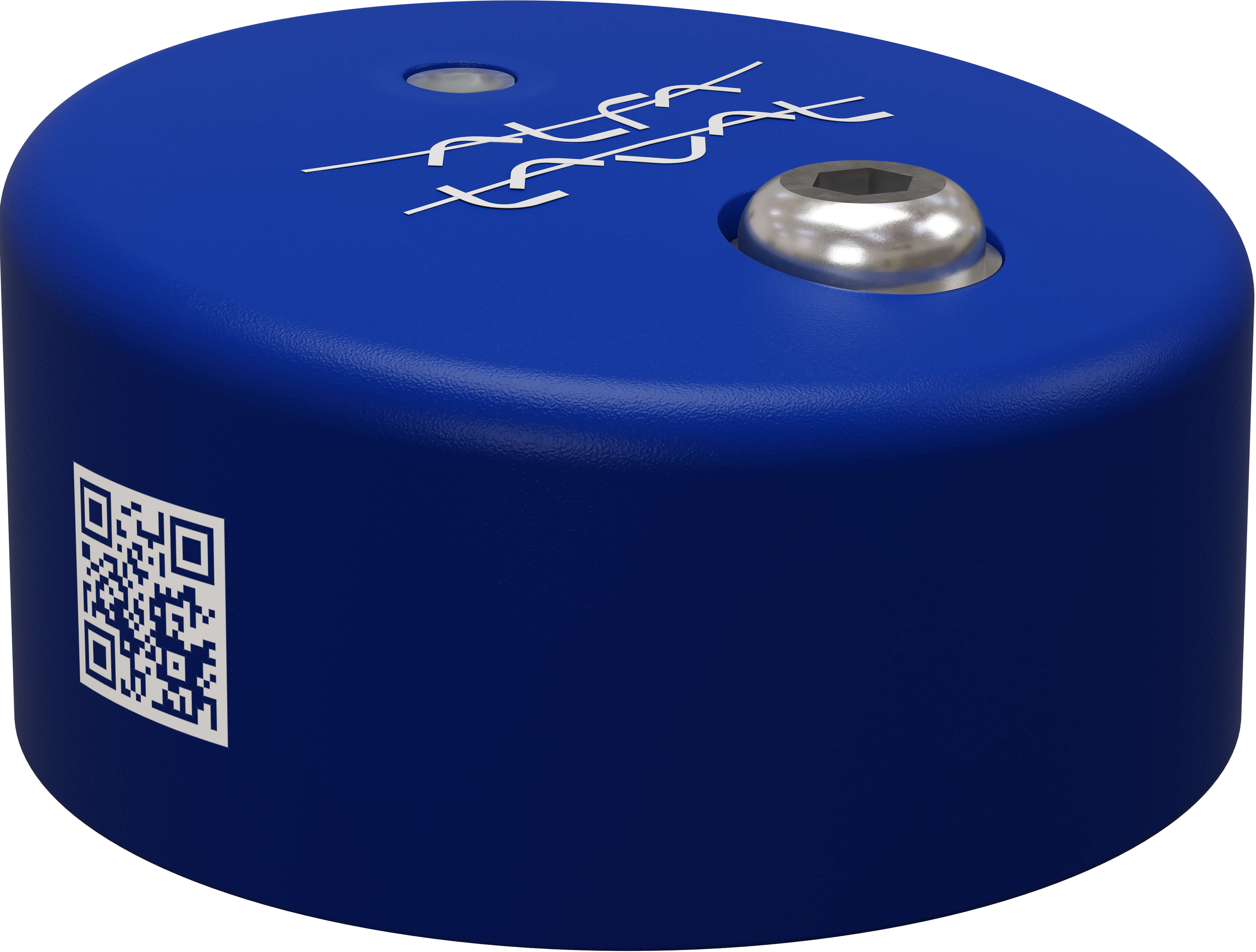 The Alfa Laval CM is a wireless condition monitoring system for rotating equipment, adding to the company's portfolio of sensing and control products.
Initially the CM has been optimised for use with Alfa Laval SX and SRU positive displacement pumps and, with product adaptation, can monitor other rotating equipment.  
It monitors the operating condition of pumps, mixers and agitators, used in hygienic process environments. It is compact, simple to install and tracks equipment vibration, temperature and total run-time, three of the most widely used parameters for detecting and diagnosing equipment faults.
The monitoring enables manufacturers in the dairy, food, beverage, home-personal care and pharmaceutical industries to protect critical assets, ensure process uptime, improve worker safety and reduce maintenance costs.
Powering the Alfa Laval CM are equipment sensors that transmit data to a connected compatible mobile device for predictive maintenance analysis. Maintenance staff can check equipment vibration and temperature, either by notification on an LED indicator on the monitor or through a mobile app on a connected iOS or Android device within a 20 m range during a periodic walk-around.