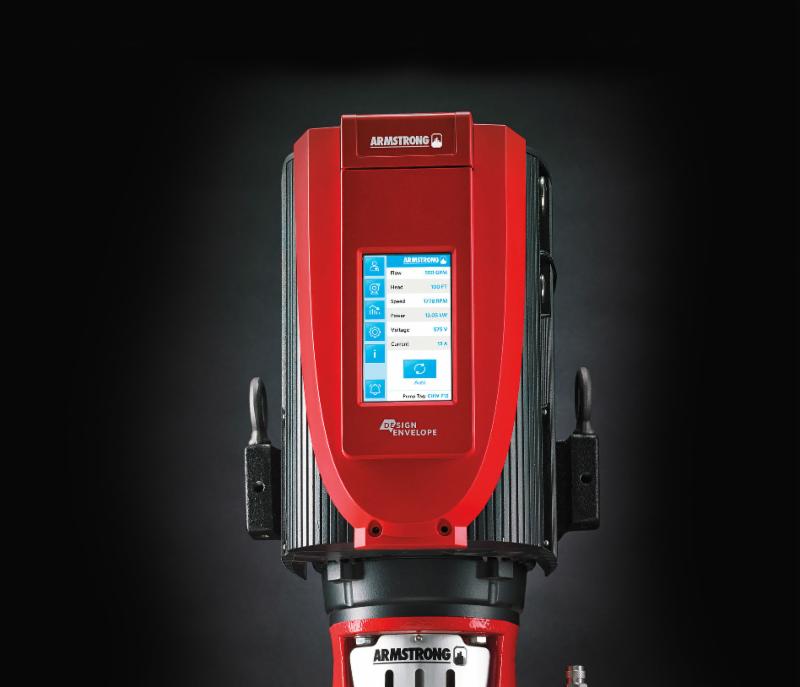 Armstrong Fluid Technology has announced the launch of its Active Performance Management software for HVAC applications.
The software learns and predicts, adjusts automatically and makes optimisation recommendations in real-time. The company says that if used in conjunction with equipment upgrades and consulting services, Active Performance Management has been shown to improve energy efficiency in HVAC systems by over 40%.
There are a number of risks connected with HVAC system management, such as performance drift, where installed components will shift away from peak efficiency levels over time. This can cause efficiency reductions of between 10 to 30%. In addition, degradation of assets means that system components may be damaged or have a shortened operating life due to operating conditions or system settings.
Pratik Sharma, global director, Building Services & Performance Management at Armstrong Fluid Technology, said that the Active Performance Management software enables its intelligent equipment to address changing situations such as system degradation and system performance drift, in real-time. He added that Armstrong Fluid Technology is the only manufacturer in the HVAC industry that offers this capability.