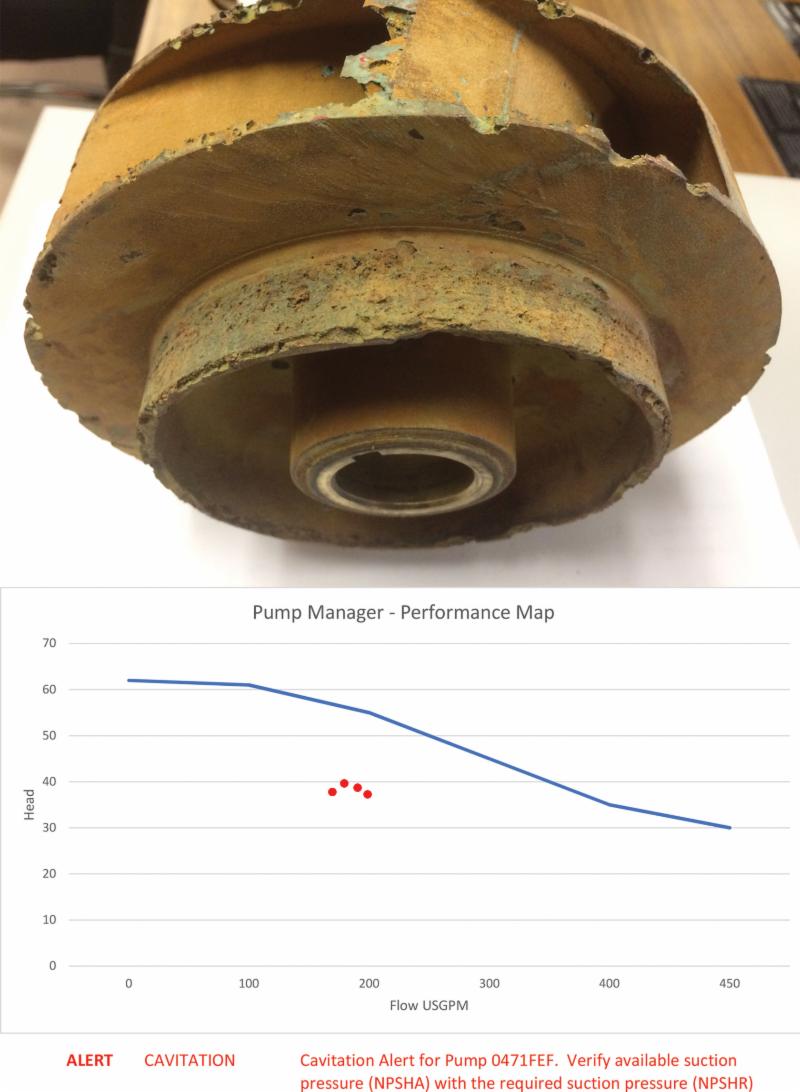 Armstrong Fluid Technology has announced that its Pump Manager Cloud-based subscription service that enables the Active Performance Management Service, can now detect and alert managers about possible pump cavitation.
Pump Manager tracks and manages pump performance and provides early diagnostic warnings, web accessible trends and analysis along with automated reports. With immediate effect, all Armstrong Design Envelope pumps will have the capability to detect cavitation and deliver an alert to a previously established contact.
Cavitation is a serious issue that affects pumps in many applications. The company says the ability of Design Envelope pumps to detect cavitation and provide an alert will limit energy losses and the equipment damage caused by cavitation.
Commenting on the new capability, Pratik Sharma, global director, Building Services & Performance Management at Armstrong Fluid Technology, said: "Our ability to detect and report cavitation is an important advancement that will help customers all over the world with what is a very common and costly problem in fluid flow systems."