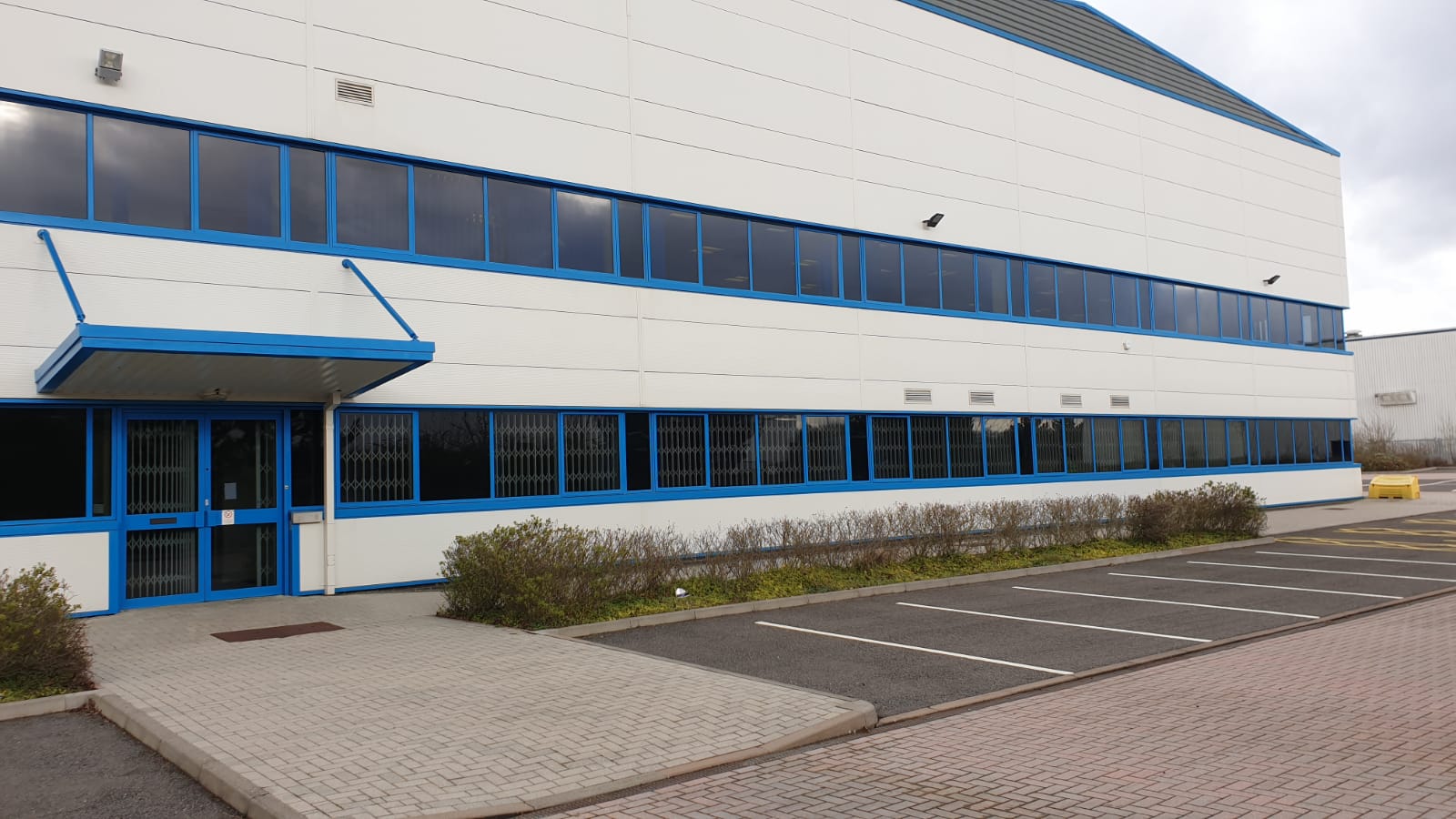 In the UK, Armstrong Fluid Technology is planning to move its West Midlands factory, warehouse and offices from Halesowen to larger premises in nearby Droitwich.
The move will enable Armstrong Fluid Technology to continue to expand its UK production capabilities, to meet growing worldwide demand for its off-site manufactured plantrooms and energy centres.
With a steady increase in business over the last five years, operations have now outgrown the available space at the Heywood Wharf site in Halesowen. In the coming months, the company will relocate to a larger, purpose-designed site at Pointon Way, Droitwich.
Armstrong Fluid Technology has been manufacturing at its Heywood Wharf site in Halesowen since 2004. Alongside Armstrong's factory and headquarters in Greater Manchester, and sales office in London, the West Midlands site is a key company facility, specialising in the construction of plantrooms and energy centres, packaged plant systems, and fire pump packages.
"The new consolidated manufacturing facility will aid greater collaboration between departments and provide us with enhanced building and storing capacity, as well as increased flexibility to more closely meet the demands of our customer base," said Simon Parker, UK country leader for Armstrong Fluid Technology. "Our success to date is in no small part due to the expertise and commitment of our Midlands team, which is why we have remained as local as possible to Halesowen to retain our highly skilled and valued workforce."