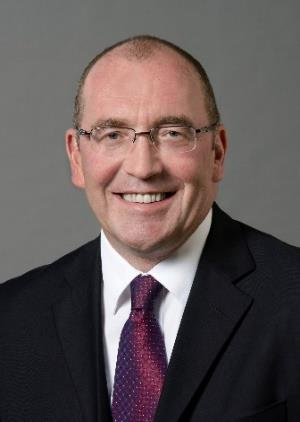 Follens is currently president of Atlas Copco's Vacuum Solutions division in the Compressor Technique business area.
"Geert is a strategic and very experienced leader with successful results in global and local management," said Ronnie Leten, president and CEO of the Atlas Copco Group. "His broad knowledge will be valuable in the development of the Vacuum Technique business area."
Follens started his Atlas Copco career in the Industrial Air division in Belgium in 1995. Before he became president of the Vacuum Solutions division in 2014 he was president of the Portable Energy division and of the Industrial Air division.