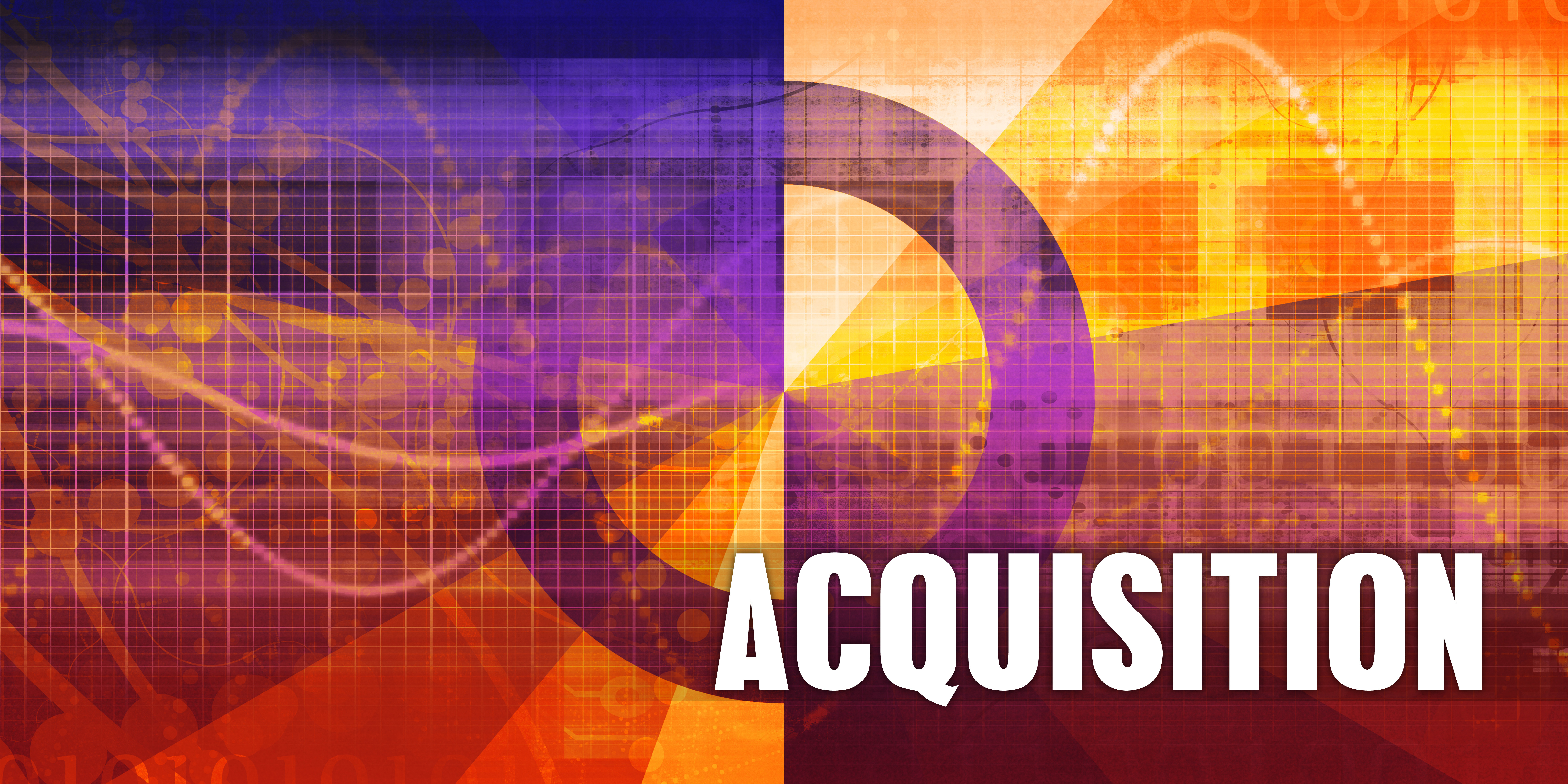 AxFlow Germany is strengthening its service offering with the acquisition of Pumpen Karrer, a family-owned company that specialises in industrial equipment repair and maintenance, especially pumps, for the chemicals, food & beverage and building & construction markets.
The acquired operations will become a regional base for AxFlow Germany service in the Allgau region west of Munich.
Pumpen Karrer has been a KSB Pump service partner for 46 years. AxFlow will take over the service agreement with KSB as part of the transaction.
Founded in 1966, Pumpen Karrer is now owned by the founder's son and daughter, who will continue to be involved in operations.
The acquisition will provide cross-selling opportunities for both Pumpen Karrer and AxFlow.
"Pumpen Karrer's service business complements our pump business without overlapping," said Georg Niebch, managing director of AxFlow Germany. "Their workshop will be used to reinforce AxFlow's existing pump repair and maintenance business. Meanwhile, their service business can benefit from increased visibility through AxFlow's market presence and field sales network."
Pumpen Karrer CEO Roland Karrer also sees big benefits in working together. "We are very much looking forward to our future as part of AxFlow Germany, and we are sure that we can add an important part to the further development of this company," said Roland Karrer.
AxFlow has got off to an acquisitive start to the year with AxFlow France acquiring RDC Productions, a specialist in industrial equipment service and maintenance for pumps, heat exchangers, homogenizers and valves.  AxFlow has also entered the Baltic pump market by acquiring Estonia's Bahr Pump OU, Latvia's Pumptechnique SIA and Lithuania's Flow Technologies UAB.