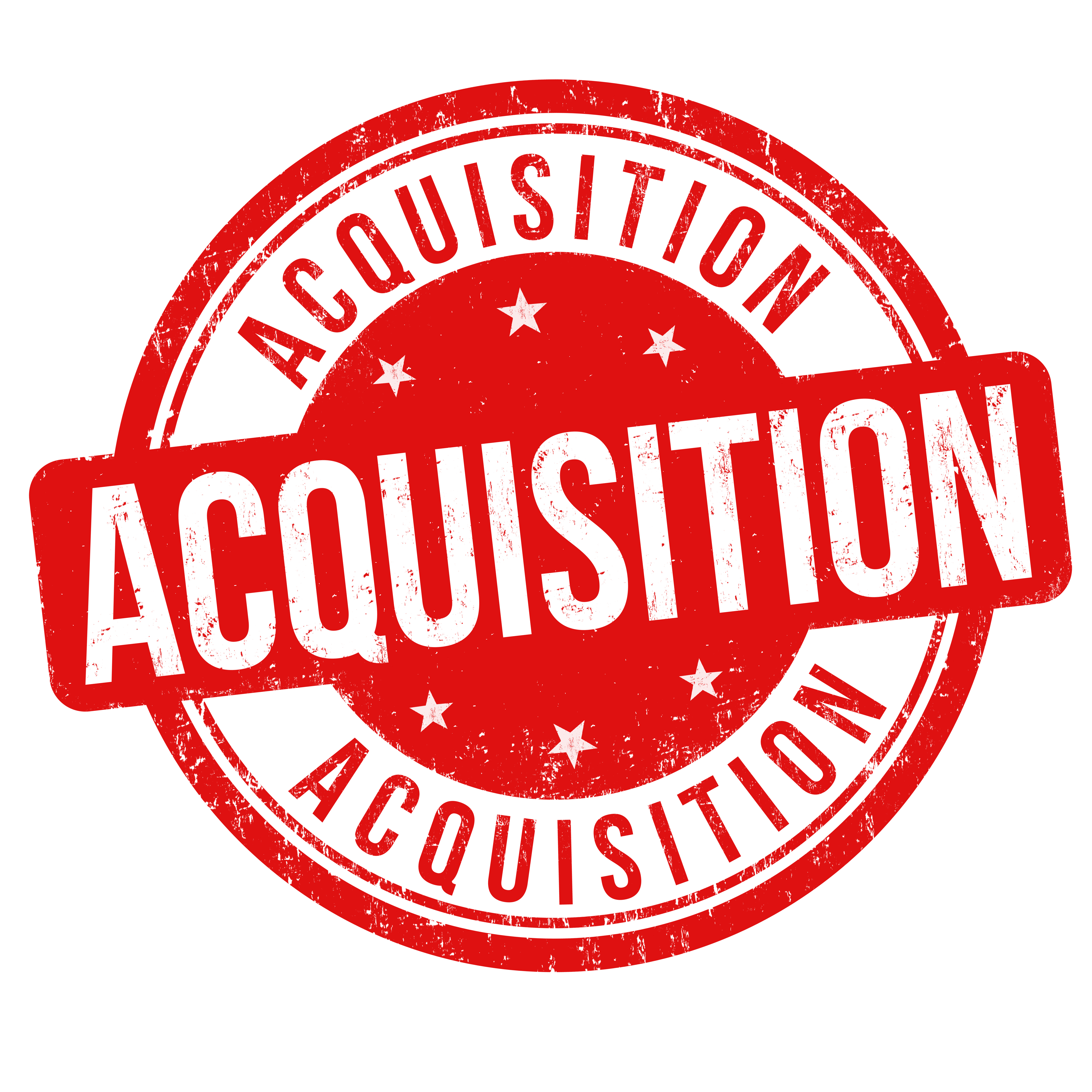 AxFlow Italy has bought Cinti Srl, a specialist in installation, service and repair of centrifugal pumps, based in northern Italy.
With 21 employees, Cinti serves customers mainly in the municipal water, irrigation, agriculture, water treatment and fire protection markets. The acquisition includes all the tools and facilities needed to make a complete service offer. Cinti holds 50% of Elettromeccanica Alto Adige, with a secondary location in Bolzano, strategically placed to server customers in the Alpine region.
Cinti is an authorized service centre for water pumps for civil and industrial applications, including many well-known brands. It has certifications and authorizations for public works in Italy.
"By bringing Cinti to AxFlow Group we will strengthen our service offering in Italy and in Europe. It is in line with our long term aim to have the best customer service on the market," said Ole Weiner, CEO of AxFlow Group.
Cinti managing director Marco Cinti sees big benefits of being part of a larger group. "We are looking forward to increased visibility and sales activity generated by AxFlow Italy's sales staff," said Marco Cinti. "Cinti will have a wider portfolio now, including PD pumps and agitators, and we will be able to expand our service offer to other industries."
AxFlow has made a number of acquisitions already this year including Germany's Pumpen Karrer, France's RDC Productions, Estonia's Bahr Pump OU, Latvia's Pumptechnique SIA and Lithuania's Flow Technologies UAB.
AxFlow Italy is part of the AxFlow Group, the Fluid Handling Solutions business group within Axel Johnson International. The AxFlow Group is active in 27 countries and has approximately 600 employees and an annual turnover of €180 million.