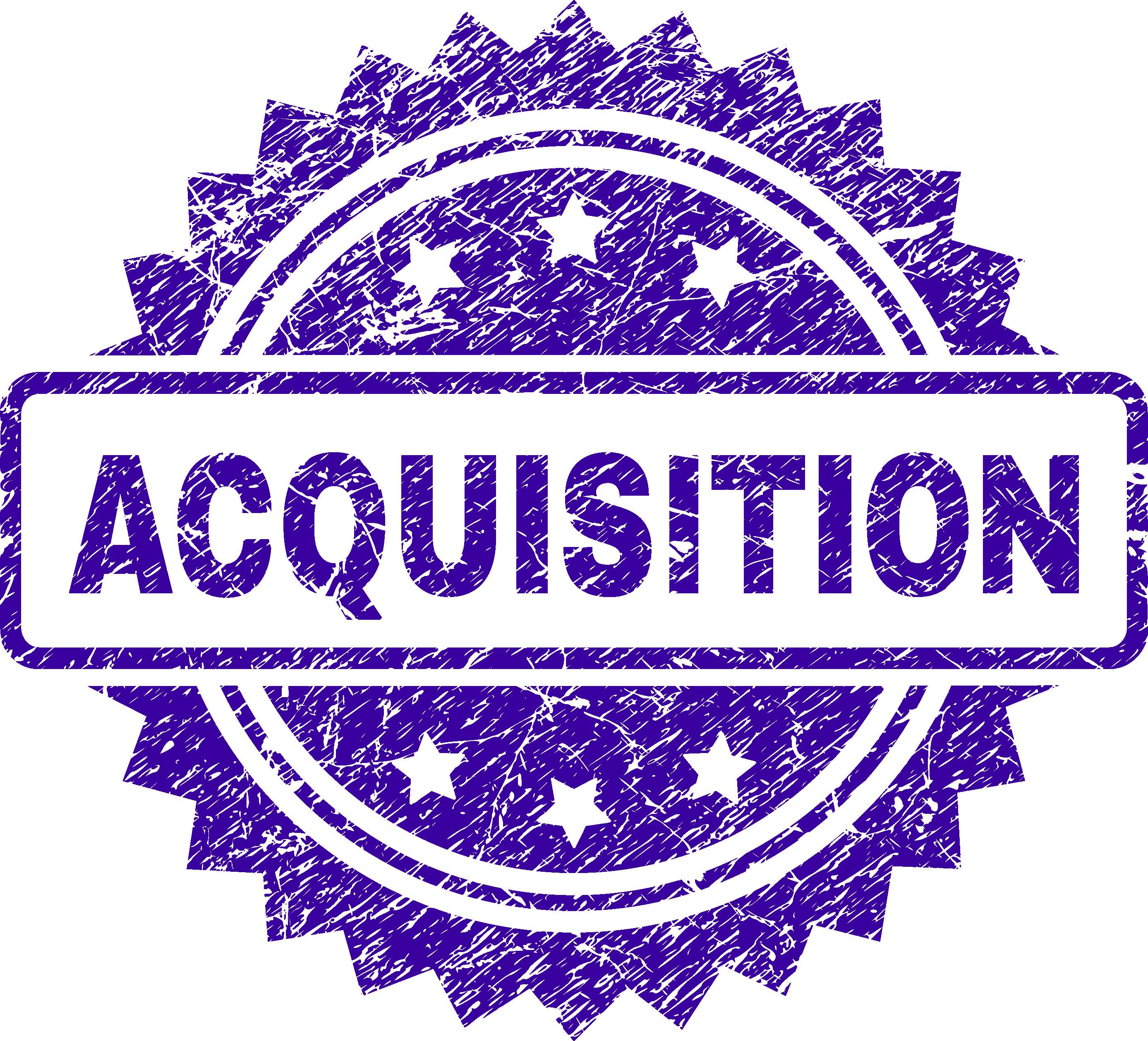 AxFlow Holding AB has bought Brown Brothers/Kelair, a distributor of positive displacement and centrifugal pumps in Australia and New Zealand, from the Mace Group of Companies.
Headquartered in Christchurch, New Zealand, Brown Brothers/Kelair sells centrifugal and positive displacement pumps to users and resellers in industrial segments and utility pumps to agriculture and municipalities. The group operates through 15 locations across Australia and New Zealand and has a long relationship with Xylem in centrifugal pumps.
The purchase is the next step in AxFlow's expansion outside Europe, after the 2016 acquisition of AQS in South Africa.
"The acquisition gives AxFlow great opportunities for sales growth in Australia and New Zealand, as well as a strong platform for growth in Oceania," said AxFlow CEO Ole Weiner.
Brown Brothers Engineers was established in 1908 in New Zealand by Alfred and Phillip Brown specializing in electrical engineering. The company diversified into pumps after 1915. In 1980, Brown Brothers joined the Mace Group of Companies. Sydney, Australia-based Kelair was acquired in 2004.
"I am glad to hand over the ownership to AxFlow, with its long-term ownership view and strong values," said Ted Mace, chairman of The Mace Group board. "It will present new opportunities for the group and its employees and be a reliable partner for our customers for many years to come."
John Inkster, CEO of Brown Brothers and Kelair Pumps, will continue to run the company after the acquisition.
"We see a very good match between the Brown Brothers and AxFlow management culture," said Weiner. "This is crucial to our ambition to keep people with local expertise in place, while giving the acquired company the opportunities that come with being part of a larger group."
AxFlow, the Fluid Handling Solutions business group within Axel Johnson International, is active in 29 countries, has approximately 600 employees and an annual turnover of €180 million.