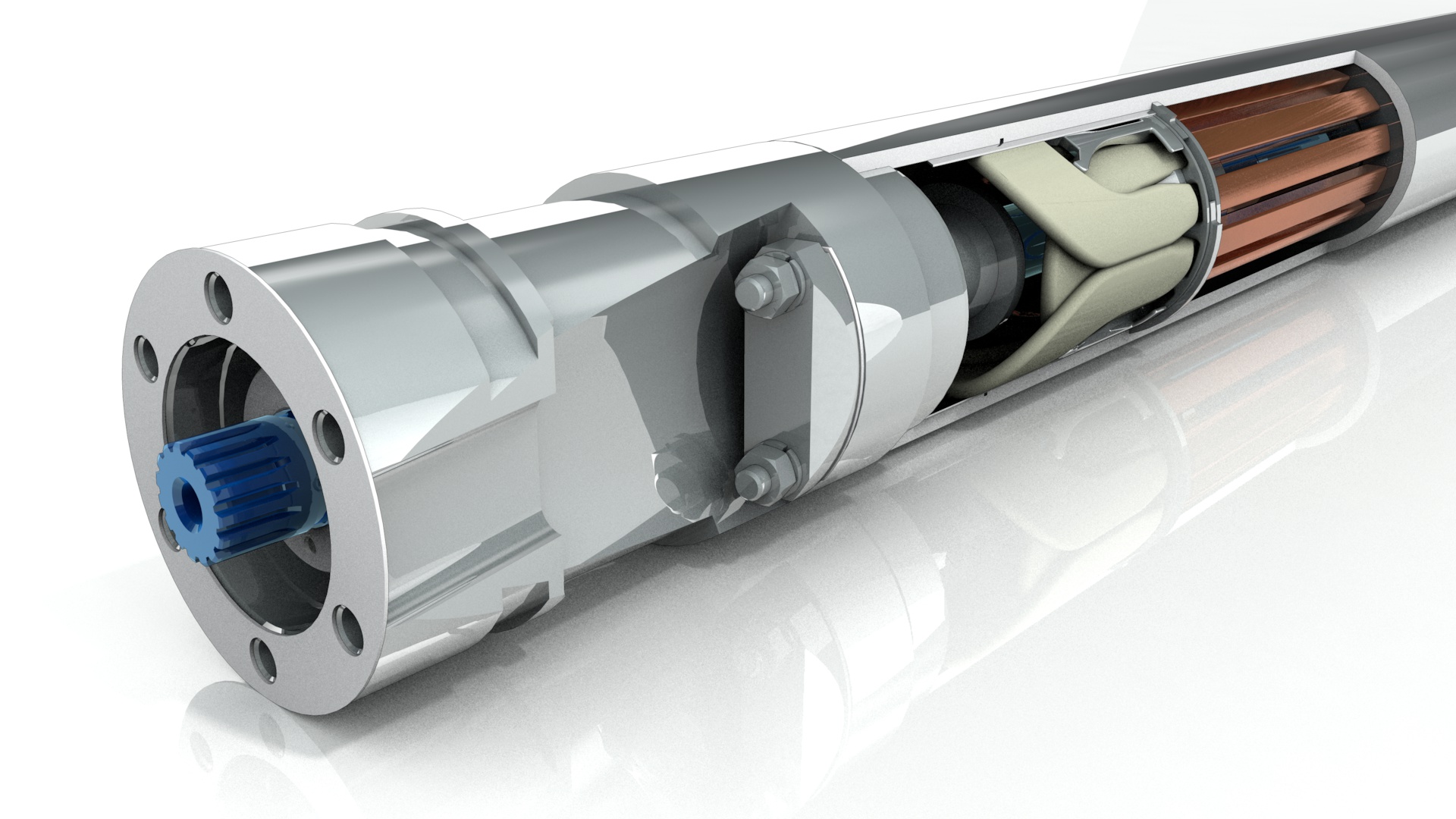 Oil and gas specialist, Baker Hughes, a GE company, recently announced the launch of its Magnefficient permanent magnet motor (PMM).
The company says that its PMM enables operators to increase electrical submersible pumping (ESP) system efficiency, which lowers power requirements and overall lifting costs.
Traditional ESP motor energy consumption accounts for up to 30% of ESP system efficiency losses. This is a critical issue in mature fields with declining production rates, where operators are penalised or rewarded based on their power usage. The Magnefficient PMM eliminates induction losses, lowering system power consumption by up to 20% and reducing motor power loss by as much as 67%. With lower idle amps, the PMM allows for better control at lower loads than traditional induction motors.
The motor also delivers a higher power density, allowing operators to use a smaller motor to achieve the same horsepower levels as with an induction motor. With more power per length, the PMM helps eliminate the need for tandem connections, improving reliability while allowing for faster installations and reducing nonproductive time. This combination of high-energy density and a shorter motor allows the PMM to be placed deeper in slimhole and deviated wellbores, closer to the production zone, which broadens the ESP's operational flexibility.