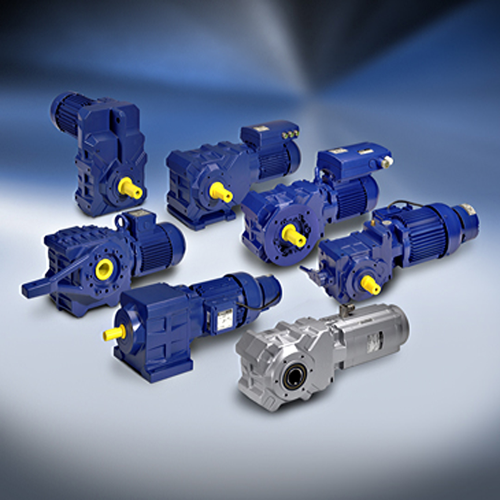 Bauer Gear Motor has responded to plans by the European Commission to tighten the regulations on the energy efficiency of electric motors. The regulations came into force at the end of 2013, but with a transition period of six months after publication, with the aim of improving energy efficiency within industry. The regulations already apply to a large section of the market but the amendments look to reduce the number of exemptions.
In its efforts to ensure its customers meet the new regulations, Bauer Gear Motor has already taken steps regarding the Commission Regulation (640/2009) relating to the Eco-Design of electric motor drives and currently requires nearly all new equipment, with a rated output between 0.75 and 375 kW, to meet IE2 efficiency ratings.
There were, however, some exemptions to this requirement, including equipment that would operate at an altitude exceeding 1,000m above sea level, or in ambient temperatures below -15°C or above +40°C.
The revisions to these regulations relate to a widening of the operational windows in which they apply, specifically an increase of the working altitude to 4,000m above sea level and revising the working ambient temperatures to between -30°C and +60°C.
Following the introduction of this regulation, IE1 rated motors will no longer be permitted under these conditions. It is currently understood that motors operating in potentially explosive atmospheres remain unaffected.These regulations will continue to deliver further energy savings with the introduction of IE3 efficiency criteria which must be adopted on all motors rated between 7.5 - 375kW from 1 January 2015.
This will be extended to include smaller motors, down to 0.75kW, from 1 January 2017, all of which will require motor and gear motor manufacturers to provide a complete range of products designed to meet or exceed these efficiency criteria.
It is important that, with the increased temperature ranges, motors which are being installed in such conditions are suitably adapted to ensure long, reliable service. Bauer Gear Motor, part of Altra Industrial Motion, has been producing IE2 and IE3 motors which ensure compliance to the future regulations for some time. Its sales team is available to offer guidance on existing and pending efficiency regulations.