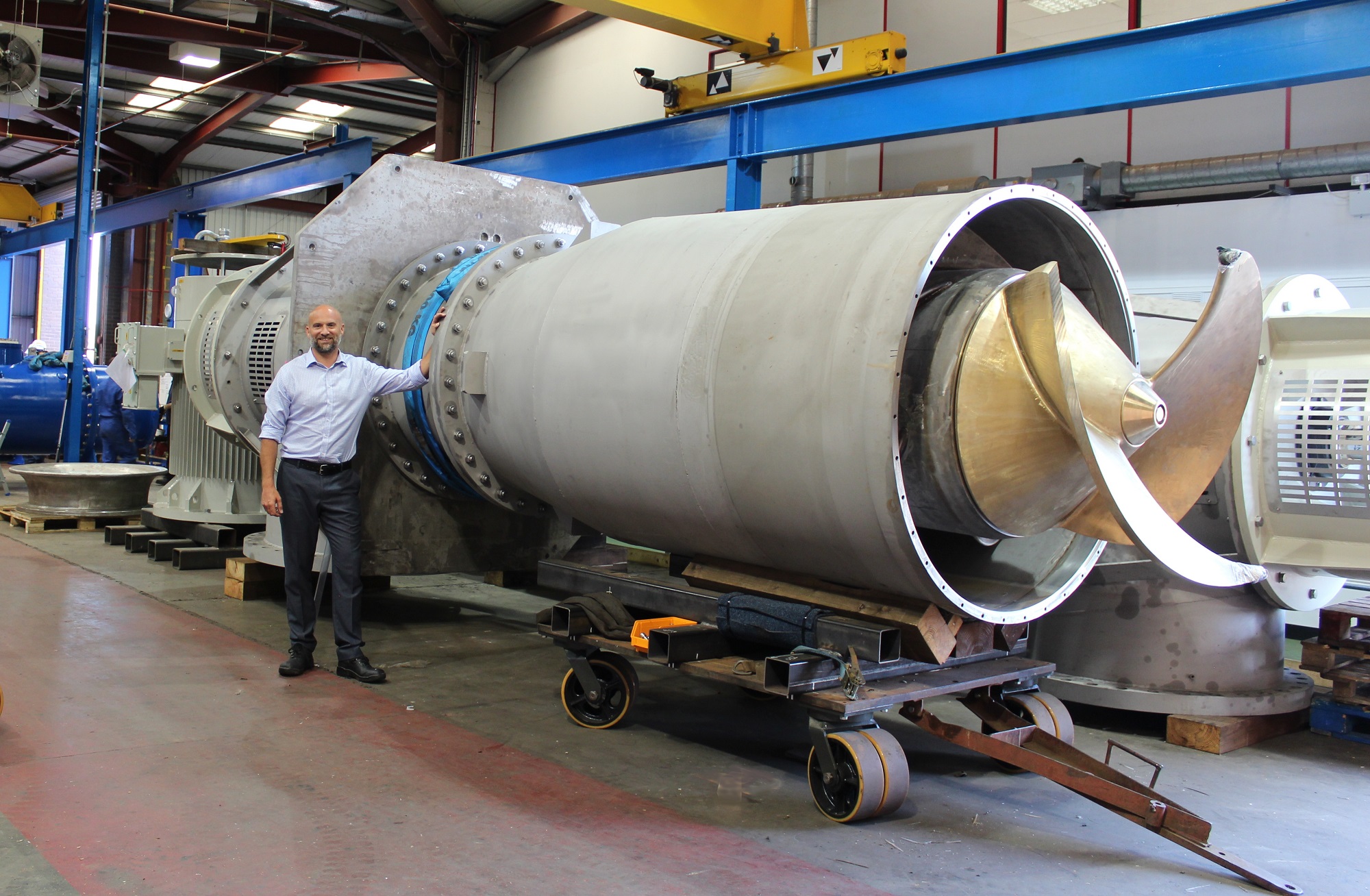 Neil Langdown, managing director of Bedford Pumps Ltd (BPL), recently shared his insights into the company's success, the future of the water industry and Brexit.
In an interview, Mr. Langdown discussed the reasons why he feels BPL has doubled the size of its business over the last two years and gave credit to the team that supports him. He said,"…my role is to communicate the vision, set the strategy, surround myself by the best people, empower them to implement the strategy and then get out of their way!"
Asked whether he thought the UK water industry is dying, Mr. Langdown recognised new opportunities, such as in the flood drainage market, but added that he felt the water industry needs what he calls, "a reboot", suggesting that it requires public ownership to recognise the required investment cycle.
Finally, he was overwhelmingly positive about the prospect of Brexit and has no concerns about it hindering the company's growth plans, saying, "I think this could be a great opportunity to showcase British innovation and reinvigorate the manufacturing sector." He added that the feedback from BPL's overseas customers is that they highly respect British engineering and manufacturing and he believe there is a significant market that will open up to the UK post-Brexit.  His message to the UK government is, "Don't underestimate the reputation of the UK overseas, outside of Europe."  
To read the full interview, follow the link to the World Pumps blog here.