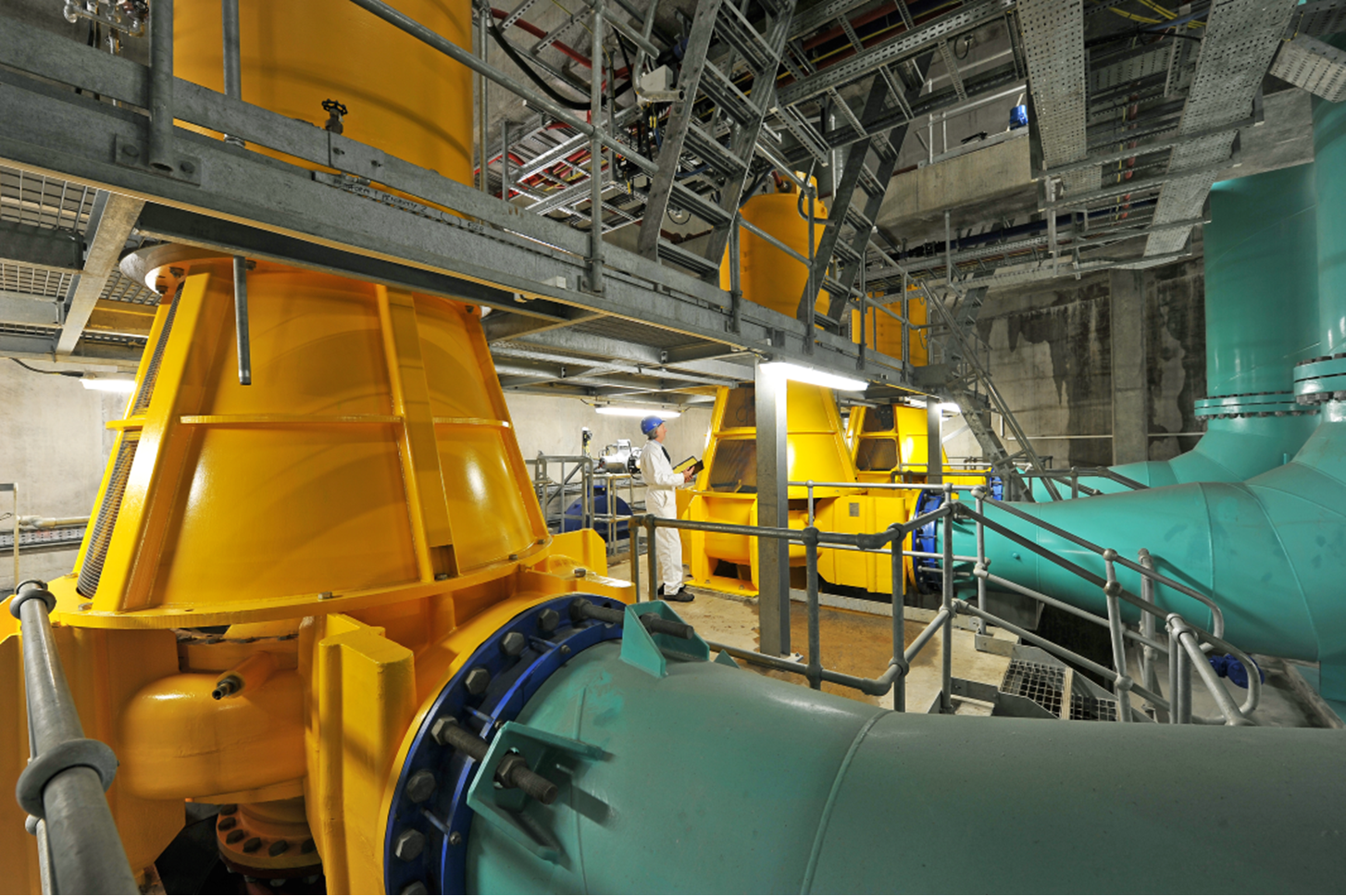 Bedford Pumps has become one of the first companies in the UK to deliver its 3D CAD/CAM product design systems via Azure Virtual Desktop to deal with the challenges of a global hardware and computer chip shortage and a need for hybrid working during the pandemic.  
Implemented by Foundation IT (FIT), the system has given the manufacturer's design team the necessary computing processing power to cope remotely with the complex designs of computer-aided design and engineering programmes.
When the pandemic started, Bedford Pumps struggled to procure powerful, 3D capable laptops or desktops for its design team to work from home.  The lead time on delivery of suitable computer hardware, particularly computer chips, was unpredictable. The company also had issues with teams using existing machines from home.
Alix MacDonald, head of Design at Bedford Pumps, said: "Foundation IT helped us to overcome these challenges by leveraging modern Cloud computing advances and Cloud-hosted Azure Virtual Desktop to digitally transform our CAD/CAM system and ensure we could continue to design and deliver products. The system has enabled our product designers to operate remotely from any location and enabled us to extend the use of our legacy hardware."