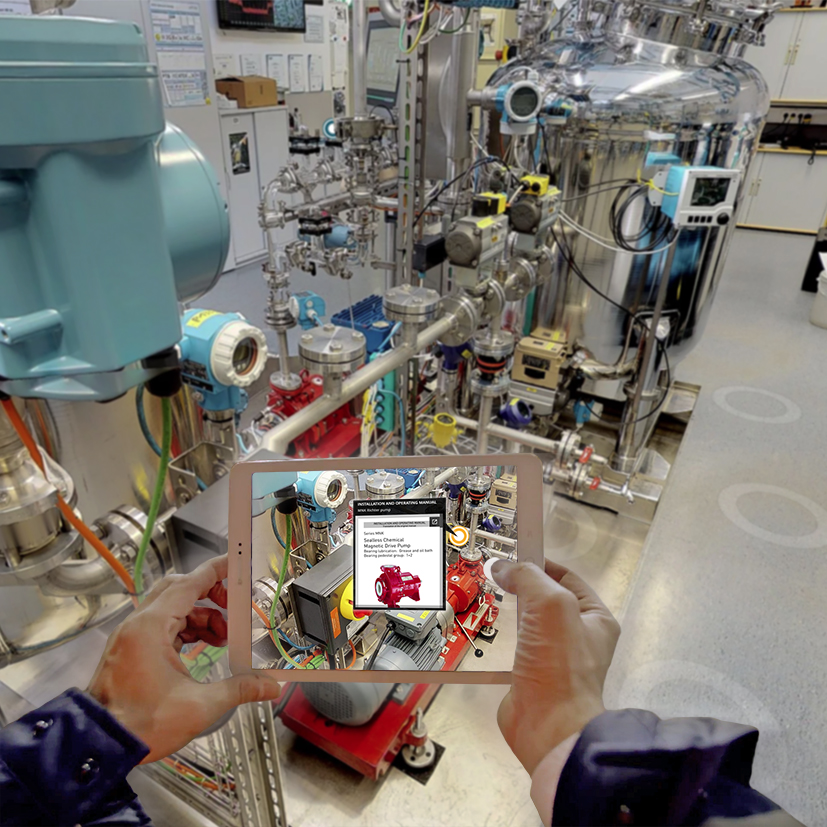 International consulting and engineering firm, Bilfinger Tebodin, has announced its digital packages for UK industrial plant.
The company is using Building Information Modelling (BIM) technology for the design of new facilities and combining it with the company's 'Industrial 360°' scanning system.  This technology captures existing industrial sites in a photorealistic way with 3D point data from the site itself to create a transparent information model in HD.
BIM unlocks more efficient methods of designing, creating and maintaining of assets. Although is it widely used in both residential and commercial construction, the technology is still new to the industrial sector.
Ian Dunkley, managing director of Bilfinger Tebodin in the UK, commented, "Modern industrial processes can be complex, partly due to the number of stakeholders and different engineering disciplines required. BIM enables all the information to be shared during the design process." The company's engineers are able to design complete process and industrial plants digitally from concept to construction to solve industrial design challenges. Designs can be optimised not just in 3D and 4D, but up to 7D to incorporate future maintenance costs. It creates a common environment for all stakeholders which can be viewed in virtual reality.
Bilfinger Tebodin has also developed 'Industrial 360°', a scanning system which, together with 3D point data from the site itself, creates a transparent information model in HD. The virtual walkthrough can be used for design modifications, maintenance objectives, safety inspections, turnarounds and training.
Mr Dunkley said that the two combined technologies, for projected and existing facilities, are good examples of the digital future the company can offer industry.