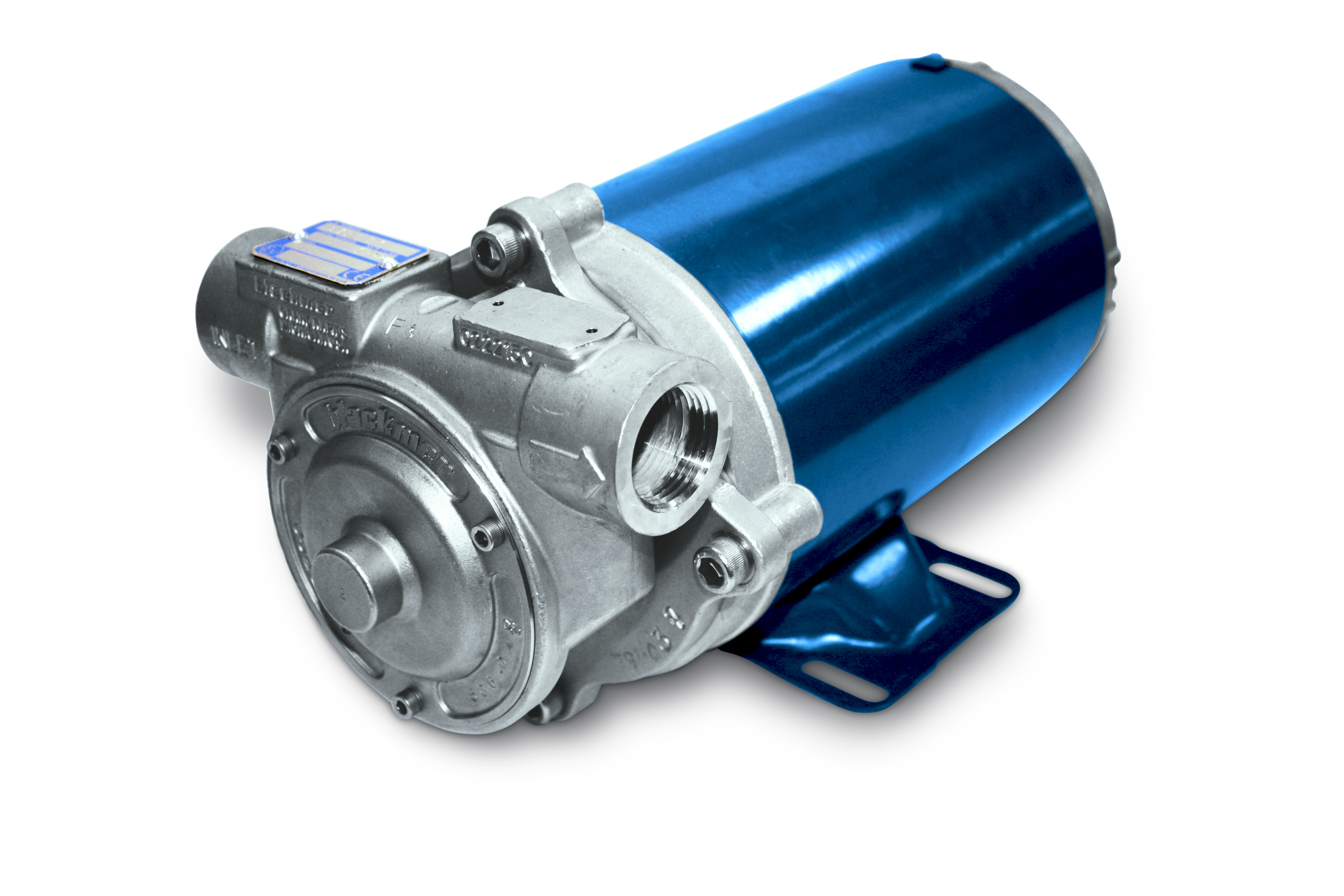 Blackmer, part of PSG, a Dover company, has introduced the SX1B-DEF Series sliding vane pump.
The SX1B-DEF pumps have been designed to meet the handling requirements of Diesel Exhaust Fluid (DEF). All of the pump's materials are either DEF-approved or have been tested to ensure there is no fluid contamination or leeching into the DEF fluid.
The SX1B-DEF model is part of Blackmer's DEF-pump family. The SX1B-DEF model has a compact design that makes it suitable for truck-mounting and for use in fleet-refueling or tote applications.
One feature of the SX1B-DEF pump is the incorporation of a 316 stainless-steel motor shaft as the pump shaft. The Zytel plastic rotor is installed on the motor shaft and locked into place with a grub screw.