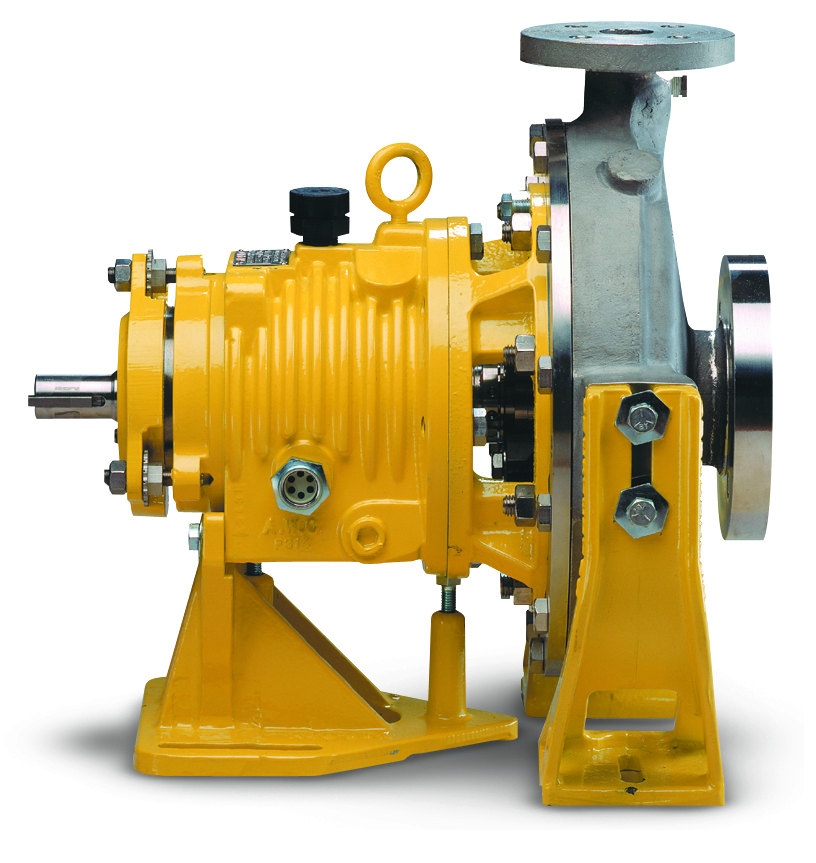 Blackmer, part of PSG, a Dover company, has launched its new System One high temperature series centrifugal pumps for the safe and reliable transfer of critical fluids in high-temperature applications.
Using high-temperature flanges, elastomers, and a centre line mount that supports high temperatures, System One high temperature series pumps can exceed the 400°F (204°C) standard temperature limit of conventional centrifugal pumps. The design allows the pumps to transfer valuable fluids including thermal oils, petrochemical, heat transfer, plastics and paper.
The Blackmer System One high temperature series is pre-configured to meet temperature requirements of up to 450°F (232°C) with the 450°F Line, 650°F (343°C) with the 650°F Line, and even 750°F (398°C) with additional configurations and factory consultation.
These pumps have been designed to increase the temperature limits for Blackmer Frame A and Frame M centrifugal pumps. The high temperature series pumps offer capacities up to 1,400 gpm (5,299 L/min), and incorporate high temperature bushings, fasteners and paint. They are also backed by a five-year power end performance assurance and a one-year mechanical seal performance assurance.