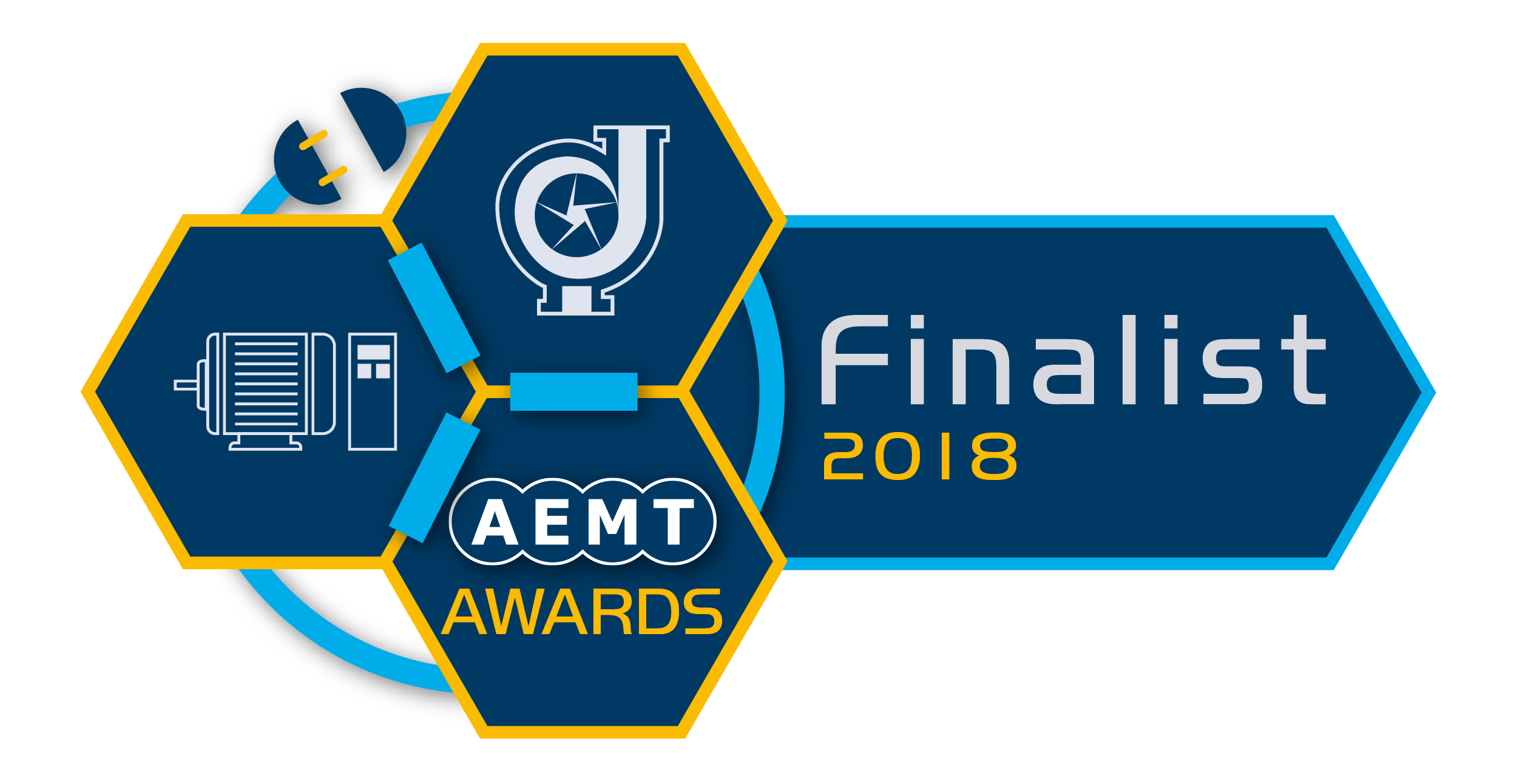 The British Pump Manufacturers' Association (BPMA) has been confirmed as a finalist in the Contribution to Skills & Training category of the 2018 AEMT Awards.
This awards programme is staged by the Association of Electrical & Mechanical Trades (AEMT), the international trade body for all those companies who supply, install, service, maintain and repair industrial machinery technology.
Following the judging session, which was held at Loughborough University in October, the judging panel recognised the BPMA's ongoing commitment to providing independent pump training, by confirming the organisation as a finalist.
Awarded to the company, organisation, or individual(s) that can demonstrate a consistent contribution to the delivery of professional training and skills development in the electro-mechanical industry, this is a highly contested category within the annual awards programme.
The winners of the eight individual awards will be announced at the gala presentation dinner on Thursday 29 November in Coventry.
For further information on the BPMA's CPD accredited training courses, you can visit its website.