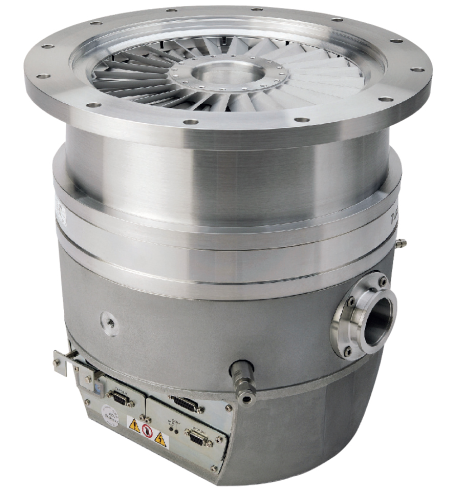 Busch's new products include the Turbo turbomolecular vacuum pump, the Rangu oil diffusion vacuum pump, the Zebra two stage oil lubricated vacuum pump and the Fossa dry scroll vacuum pump. Requiring no preventative maintenance, the Turbo operates with an additional patented high compression stage and the bearing design allows the pump to be mounted in virtually any position while maintaining the integrity of its performance. It also has the ability to handle high gas loads.The Rangu is a diffusion pump which provides a highly stable vacuum, even under difficult flow conditions. The Zebra is a two-stage rotary vane vacuum pump which offers good end pressures, universal motor and energy efficiency. Applications include analytical instruments, coating equipment, turbo pump backing, leak detectors and load locks, electron microscopes and many smaller scale research and development applications, along with general industrial applications requiring improved vacuum levels.
Mark Sumnall, UK sales director for Busch, said: "We're looking forward to showing these new additions to our medium and high vacuum offering and believe they enable us to meet the requirements of virtually any industrial application our customers may have.
"These new pumps complement our existing medium and high vacuum products which include our COBRA series of dry screw vacuum pumps, which have a proven track record in a long list of tough environments. Since its launch, our customers have benefited from its key design features and benefits, as well as a number of ATEX certifications." 
The new Fossa is suitable for a range of specialist applications including the handling of noble gases, helium leak detectors, laboratories and R & D, analytical devices, mass spectrometers and electron microscopes.