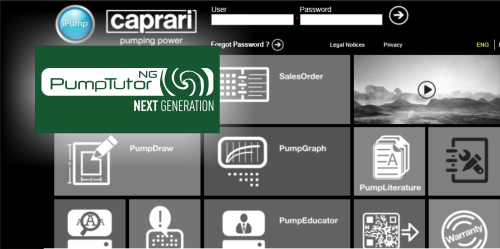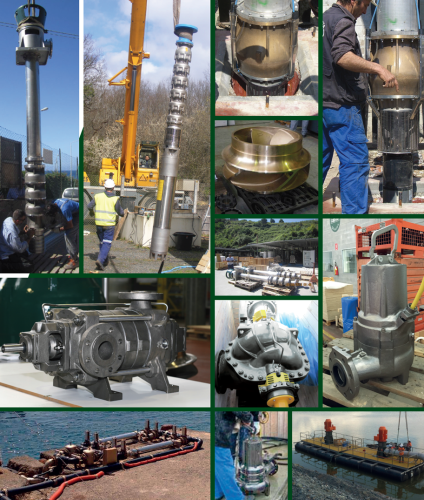 The Endurance range includes: electric mixed flow and radial borehole pumps, vertical lineshaft pumps, high pressure multi-stage pumps, single-stage surface pumps, split case pumps and submersible electric pumps.
Made using a precision stainless steel casting technique and combined with Caprari's design systems, which optimize hydraulic profiles (absence of friction and turbulence), the series is suitable for use under extreme conditions, including aggressive, sandy, marine and salt water applications.
The machines in this series are equipped with the 'Defender', a smart device designed, tested and patented by Caprari to protect the electric pumps from electrochemical corrosion and galvanic currents during passivation of stainless steel, thereby creating a safety barrier. The Caprari Defender has been designed to extend the service life of electric pumps used for more demanding applications (polluted or salt water environments, with the presence of stray currents).
At IFAT, Caprari also launched the PumpTutor NG; high-performance software for selecting and configuring pumps and centrifugal electric pumps. The device offers support to specialists of the integrated water cycle throughout the entire selection, configuration and quotation process.
This internally developed program has been optimized for Caprari products and can be accessed via tablet, smartphone or PC.