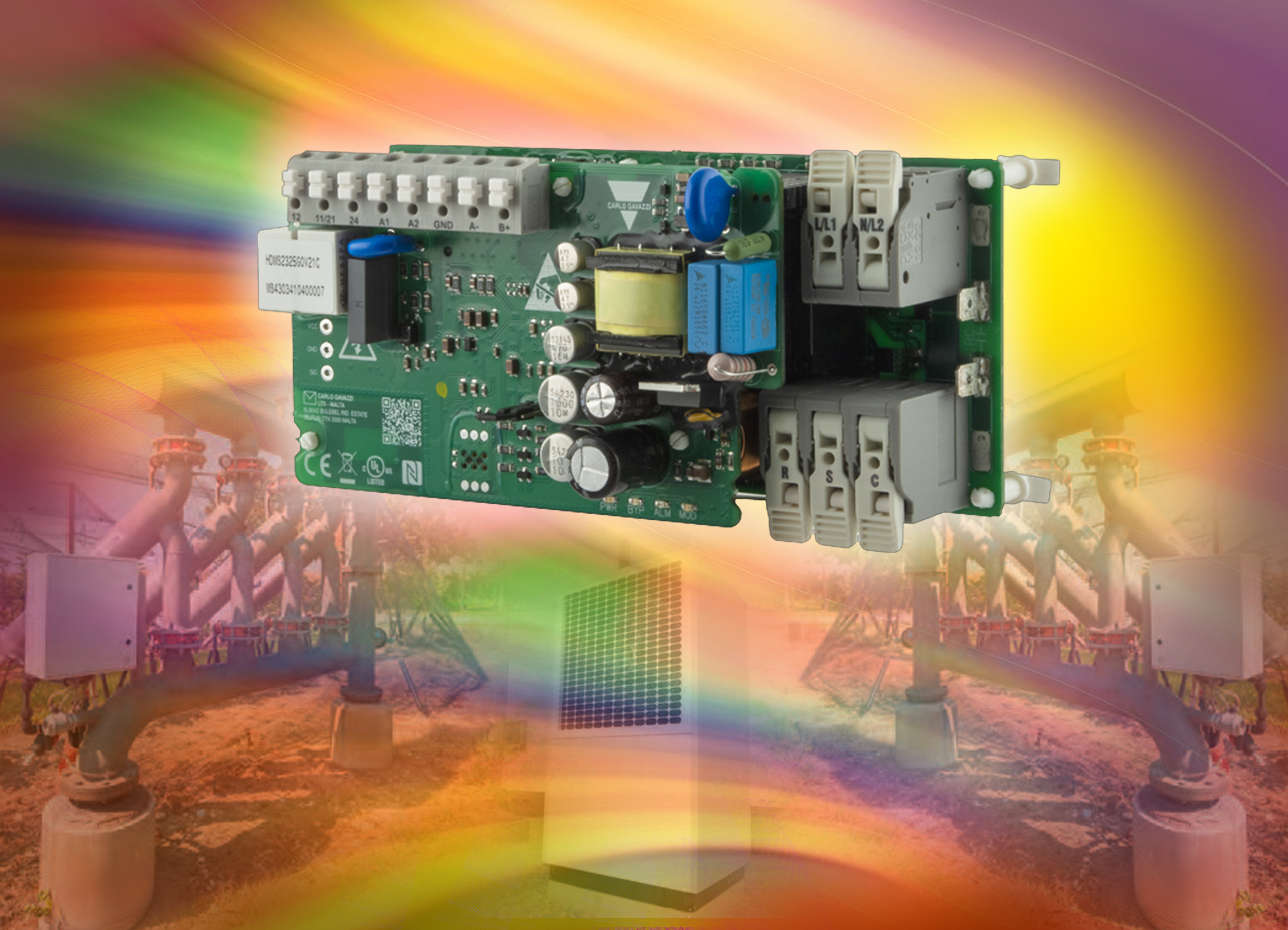 Controls and automation specialist, Carlo Gavazzi has released the HDMS, a single-phase motor starter that uses a new algorithm which eliminates the need for a start capacitor and reduces starting current by 70%.
The HDMS automatically adjusts internal parameters to match load requirement and typical applications include heat pumps, deep well pumps and refrigeration compressors. It is CE and UL certified,
The starting current is limited to <1.4 (boost up to 1.8) HDMS nominal current, reducing the starting volt/amp required, which also means fewer alarms in applications with a weak power supply.
The HDMS is equipped with class 10 overload protection to offer further protection for motors and has an operating voltage of 110VAC up to 230 VAC, 50/60 Hz.
It has an integrated Modbus RTU RS485 interface so that the HDMS can be connected to a PC for real time monitoring or critical parameters such as energy and operating variables. Users can download data from the first eight starts and the last 24 starts and store the last 143 alarm events.