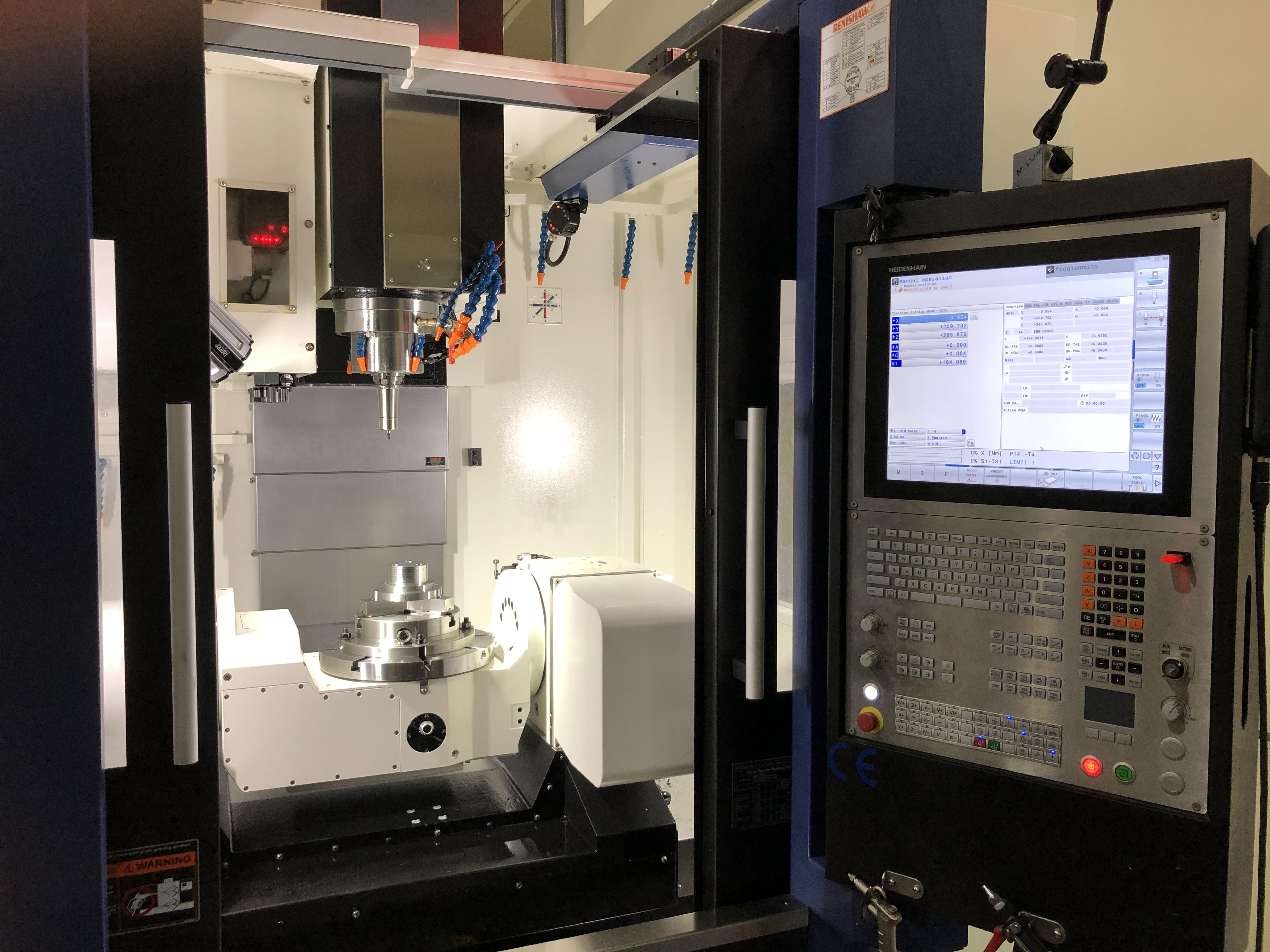 CDI Energy Products, manufacturer of polymer products has increased its service capabilities in Singapore with new 5-axis indexed milling equipment which will be used to machine complex shapes.
CNC milling is a subtractive manufacturing process where the CNC machine is programmed to rapidly mill out complex parts from a block of raw material. The additional 5-axis movement allows for machining angles and arcs of more than 300 engineering-grade plastics and high-performance polymers, as well as Super 13 Chrome & Inconel1 metallic components.
CDI's 5-axis CNC machines are equipped with various toolsets to maximise efficiency and production speed. The new equipment design delivers cutting rigidity coupled with maximum accuracy, both of which are essential for CDI's critical components.
CDI says it is committed to continuous improvement and quality. With its focus on optimum production, the company has its sights set on new manufacturing equipment, smart manufacturing and Industrial IoT initiatives.
Richard Stone, general manager at CDI, said: "We are pleased to strengthen our vertical integration and increase production capacity in Singapore with the new 5- axis technology."