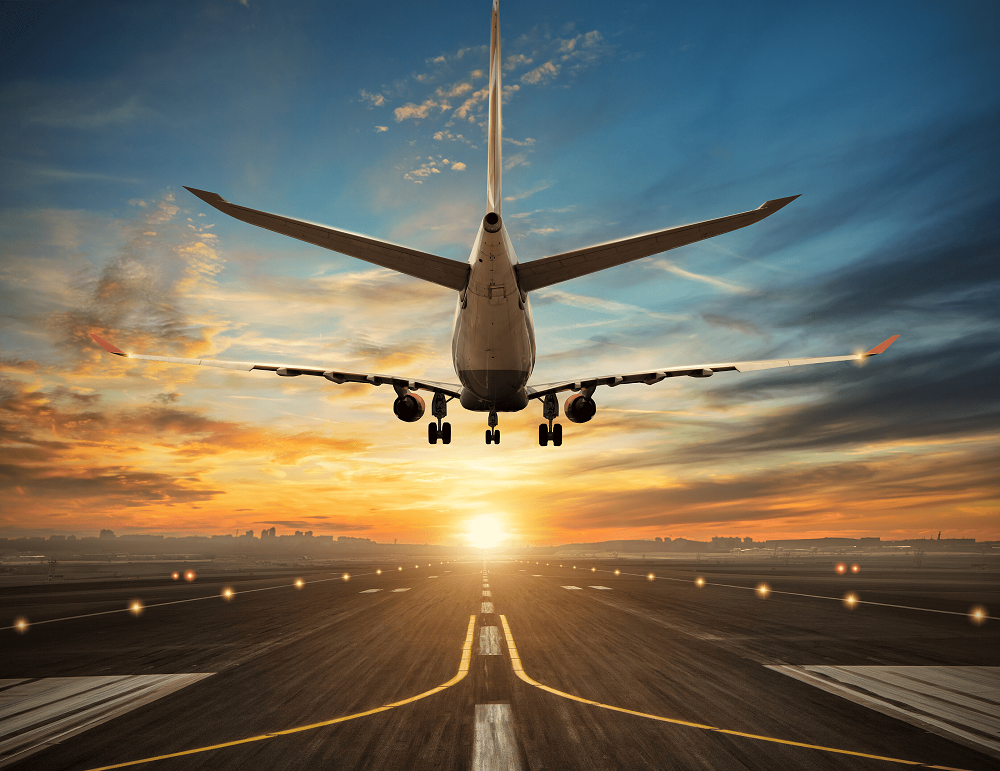 CDI Energy Products has announced its North America manufacturing facility has received certification to the AS9100D international quality management standard through Lloyd's Register for the aviation, space and defence industries.
AS9100 provides manufacturing suppliers with a comprehensive quality system for providing safe and reliable products and the certification programme is managed by the International Aerospace Quality Group (IAQG).
Both CDI's North American manufacturing in Humble, Texas and CDI's Southeast Asian manufacturing facility in Singapore adhere to the highest industry standards to ensure quality high-performance polymer products for its customers and safe working environments for its employees.
The rigorous implementation process required the expertise and support of multidisciplinary cross-functional teams. Experts from across the company helped drive the certification process and provided the technical know-how and resources necessary to achieve this.
Adding AS9100 certification strengthens CDI's competitive position in the aerospace and defence market and standardises quality processes across the organisation. David Greathouse, CDI's VP of Operations, said: "This certification to the international aerospace quality standard signifies CDI's ongoing commitment to meeting and exceeding increasingly stringent industry requirements for our aerospace-related products."