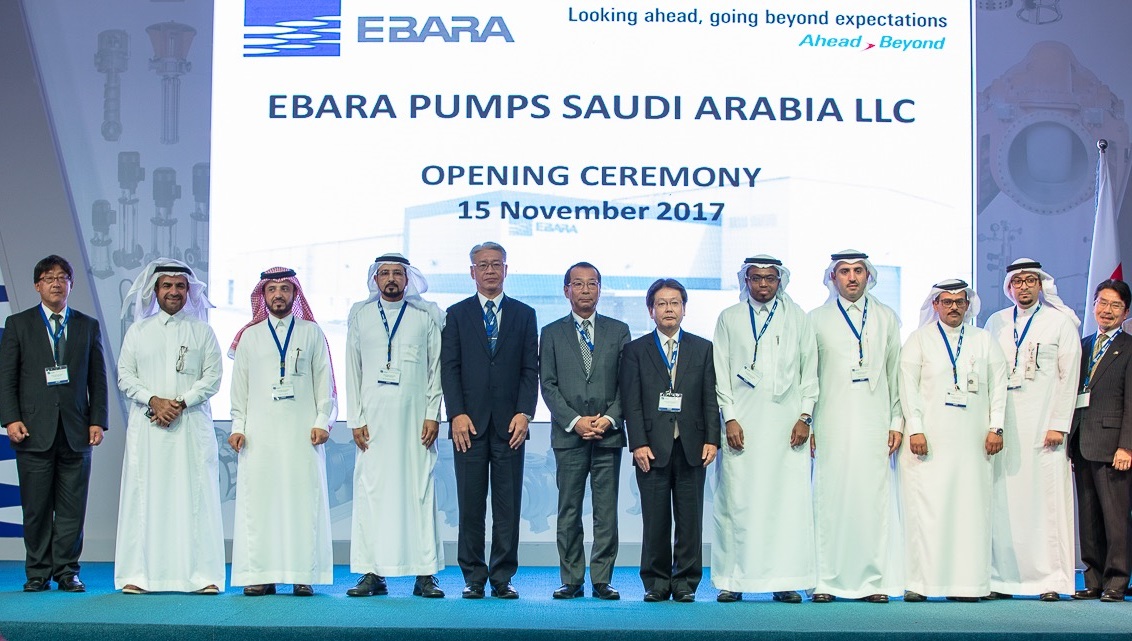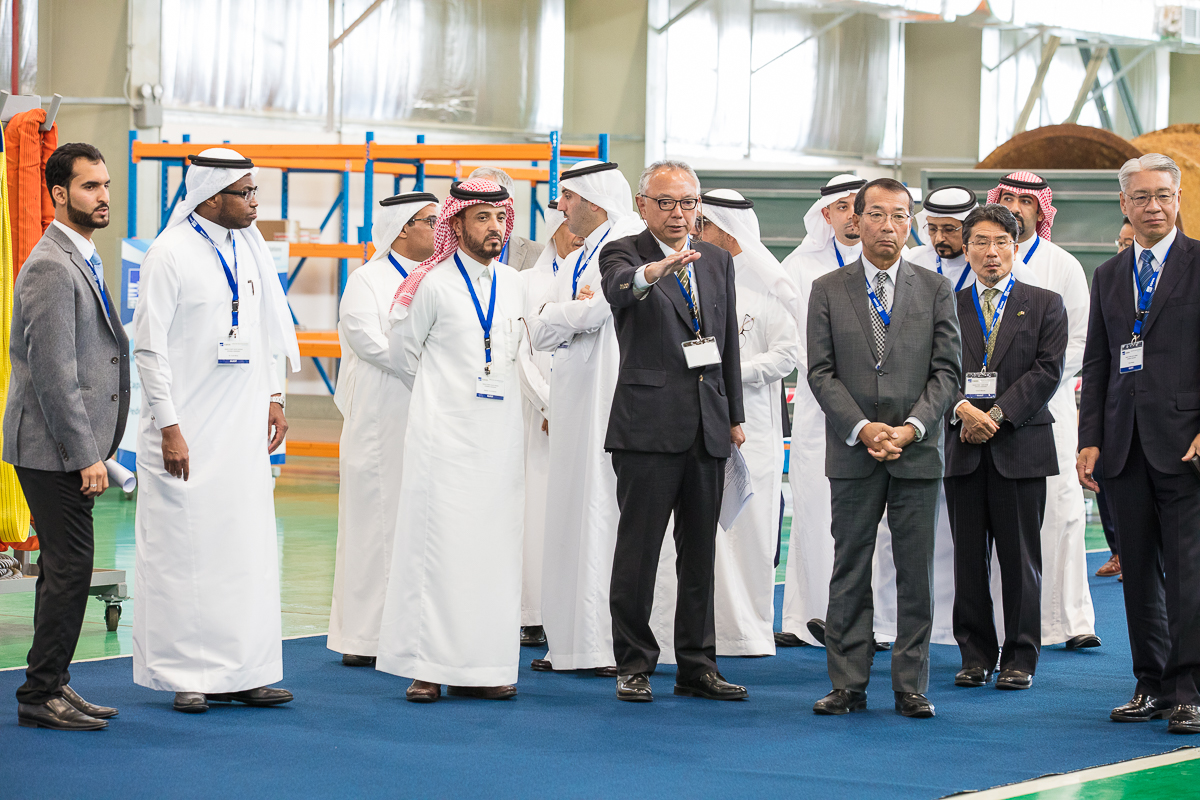 Ebara Corp has officially opened its new pump workshop in Dammam, Saudi Arabia.
Ebara Pumps Saudi Arabia LLC provides service and support for customized pumps and manufactures and sells standard pumps.
The opening ceremony was attended by about 90 guests including Eng Fuad Mosa, general manager, Local Content & Business Development Unit, Saudi Basic Industries Corporation (SABIC); Eng Mohammed S Al-Otaibi, Eastern Region manager, Saline Water Conversion Corp (SWCC); and His Excellency Norio Okuda, Japanese Ambassador to Saudi Arabia.
Toichi Maeda, Ebara president; Atsuo Ohi, Ebara senior managing executive officer; Norio Kimura, Ebara managing executive officer; and Takafumi Maehara, managing director of Ebara Pumps Saudi Arabia also attended.
A large crane and a range of machine tools have been installed in the workshop, allowing Ebara to expand the services it provides to include repair, modification and maintenance of process, large-scale and high-pressure pumps. More than 5000 Ebara pump units have already been delivered throughout Saudi Arabia.
The new facility also manufactures standard pumps for markets such as water infrastructure, building equipment and general industries. As a result, Ebara is now able to provide "Made in Saudi Pumps" to customers in the Kingdom with a very short delivery time.
Ebara expects that Ebara Pumps Saudi Arabia will be the business hub of the Middle East and will start exporting products and offering services to industries in the Middle East and North Africa regions.