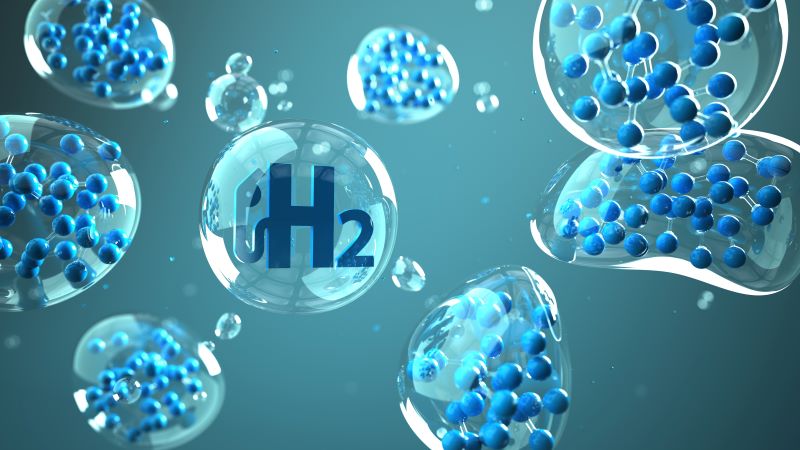 Ebara Corp has established the CP Hydrogen Business Project under the direct control of company president Masao Asami.
This is the first project under Ebara's recently established Corporate Project (CP) System. Ebara set up the CP System, under the president, to vigorously and promptly create new businesses seeded from R&D or marketing activities. Projects are required to be in line with Ebara's medium-term management plan; to have potential business scale growth above a certain level; to take the medium–long term to launch a business due to an execution difficulty; and to involve multiple business units as well as brand new ideas or knowledge.
The CP Hydrogen Business Project team consists of Ebara's Marketing Strategy Unit, which undertakes research and analysis, and the Technology Development Unit which develops products.
Ebara says the company will contribute to creating a sustainable society, where the realisation of a hydrogen society is essential.