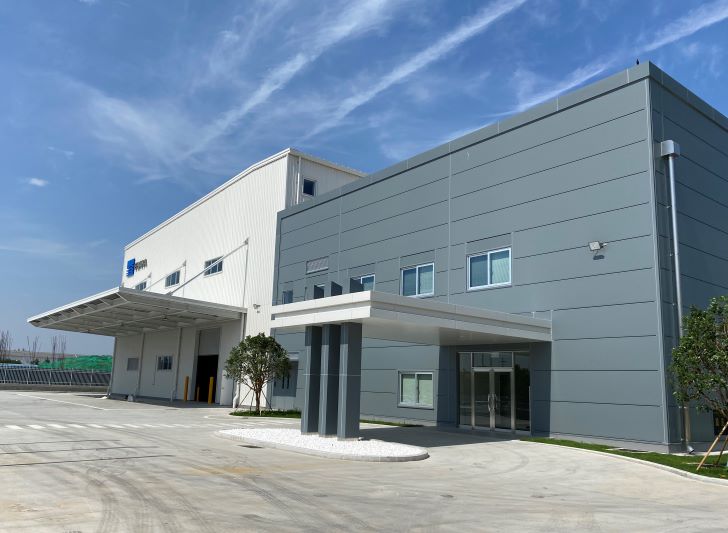 Hefei Ebara Precision Machinery Co Ltd (HEPM) has officially opened its new vacuum pump overhaul facility in Hefei, China after an investment of CNY94.8 million.
The 20 000m2 facility, which includes office space, will overhaul, service and support dry vacuum pumps.
Hefei is a developing high-tech city in Anhui province, with a concentration of semiconductor companies.
Ebara is working to expand production capacity for dry vacuum pumps by automating the manufacturing process at its factory in Fujisawa, Japan.
The company recently started operating an overhaul centre in Dresden, Germany.