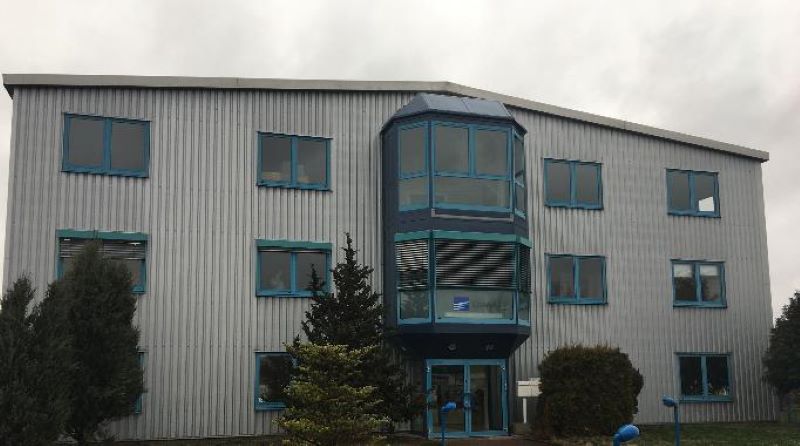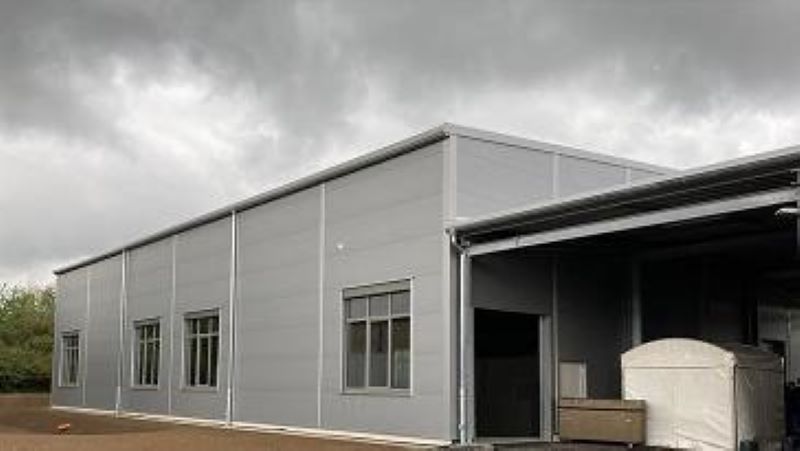 Ebara Precision Machinery Europe (EPME) has started operating its new €1.6 million dry vacuum pump overhaul centre in Dresden, Germany.
The first contaminated pump model EV-S100N was overhauled at the end of April.
The new overhaul centre has 800 sq m of factory space and more than 100 sq m of office space.
This is EPME's second overhaul centre – the first was opened in 1993 in Livingston, Scotland.
EPME is a European sales and service company whose business portfolio includes dry and turbo molecular vacuum pumps, as well as CMP systems for chip manufacturing in semiconductor production, and gas abatement systems.