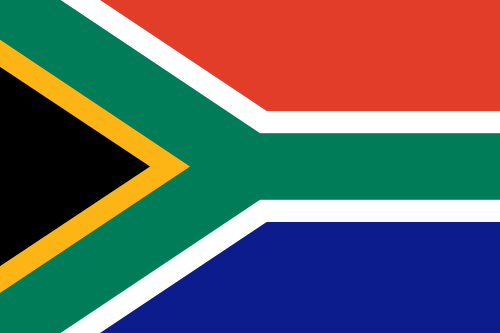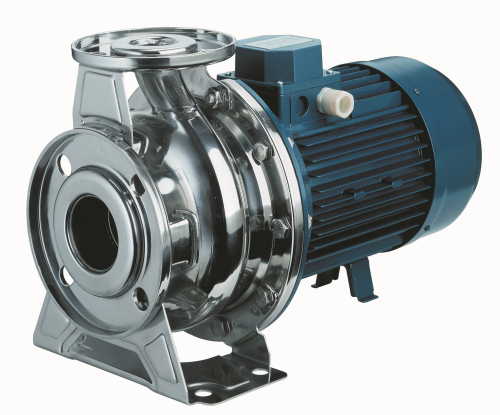 Ebara Pumps South Africa (Pty) Ltd (EPSA) is based in Johannesburg and employs around 30 people. The business of Zilmet Proprietary Ltd, a company selling standard pump products mainly in South Africa, has transferred to EPSA.
In its E-Plan 2019 medium-term management plan, Ebara Corp highlighted mergers and acquisitions as one of its basic policies for achieving steady growth, by increasing its overseas market share and enhancing its product line, with a primary focus on standard pump businesses.
Brendola, Italy-based Ebara Pumps Europe SpA manufactures and sells standard stainless-pressed and die-cast pumps. The company, which was established in 1989, has annual sales of around €106 million and employs 525 people.